Engage Parents
Built specifically for PTAs & PTOs to streamline communications, increase volunteerism, and foster close-knit parent communities
Engage Parents
A communication service built specifically for PTAs & PTOs to foster close-knit parent communities
Your Private Parent Community
- Engage Parents
- Increase Volunteerism
- Save Time
A Communication Service for PTA/PTOs to
- Engage Parents
- Increase Volunteerism
- Save Time
Built Specifically for Parent Organizations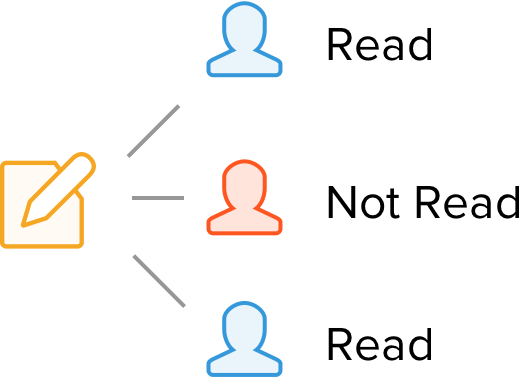 Which families missed your sign-up sheet?
Email the "families that have not read" with a button click.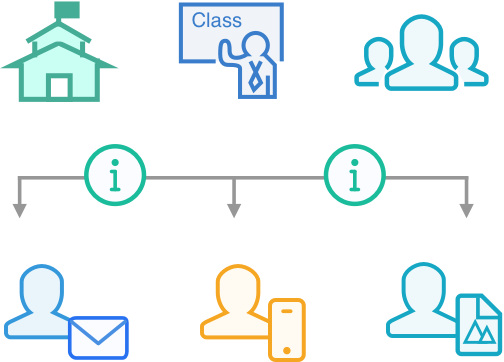 Are parents always saying "I've never heard about the event"?
A one-stop place for school-wide, room-wide, and committee-wide activities.
Let Konstella reach out to all types of parents even the ones who do not open emails, read English, or have internet.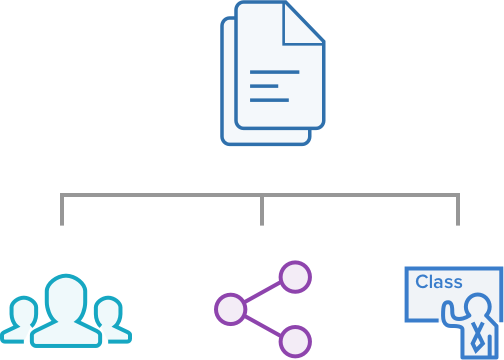 Cannot find a file in your inbox?
An organized view of all the files shared in your classrooms, grades, committees, social groups, and school.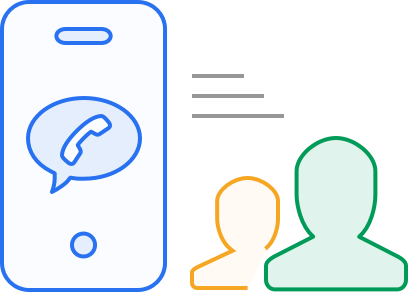 Reach out to parents while on-the-go?
Easily look up parents on your phone. Call a parent. Text chat in a group.
A lot more features designed specifically for PTAs & PTOs
What Are Parent Organizations
Saying About Konstella?
I love Konstella's intuitive interface! After we deployed Konstella at Hoover, parents felt more connected with the school. We saw a significant jump in the number of parents who volunteered, with many new faces, especially dads!

Jong-Mi Lee
PTA President
Hoover Elementary
From increased volunteerism to the engaging parent groups and directory, Konstella has definitely helped bring our school community together! I'm not sure how I'm going to survive without Konstella next year when my son goes to middle school.

Deborah Hall
PTO President
West Valley Elementary
I'm so happy that this year we introduced Konstella at Chadbourne. It made volunteer signups a lot easier by providing parents a list of committee openings, and a one-stop place for all school and classroom level activities. I had never imagined that parents could be so well-informed and connected. Thank you, Konstella!

Ishaque Ketekar
VP of Communications and Events
Chadbourne Elementary
Konstella makes managing Bake Sales and the collection of other items a breeze. Event Organizers are able to focus their efforts on the events for our students, rather than spending their energy dealing with administrative tasks. We love the ability to send post-event thank you messages to all contributors!

Heather Boger
Parent Volunteer
Marshall Lane Elementary
Interested in Konstella?
Already a user? Sign in
If your school is running Konstella, find your school and join your community.