Activities

9/27 BOBCAT BLAST - be in the know
9/27 - BOBCAT BLAST- be in the know!
Green Team

Now through 10/11: - join other parent volunteers to help jump start our efforts to teach kids about proper use of trash/recycle/compost cans
Check our webpage for updates throughout the year: http://www.bancroftpfc.org/--green-team.html

Spirit Wear
Walk-A-Thon - October 25th

This fun event is coming up in just a few weeks and the hype is building on campus.
T-shirt order forms were sent home today. A PDF of the form is attached
10/10 - T-shirt orders are due to the office
10/4 - Pledge envelopes will be sent home. Students request pledges from family, neighbors, and friends for laps run (or flat fee donation)
You can also use 99pledges to solicit donations for those that are not local.

But we encourage cash or checks made payable to "Bancroft PFC" whenever possible to ensure the full donation goes to our activities.

All dates and additional info will be posted as available: http://www.bancroftpfc.org/--walk-a-thon.html

Next PFC Meeting

- October 8th, 7pm, STEAM lab

Agenda and past meeting minutes will be distributed 10/4

October Bobcat Tracks

- watch for it in your inbox on or around October 13th. If you lead an event/activity and have information to share don't forget to submit to Maria Topf.
Stay in the Know! Use the following tools to check in on the calendar and news feed.
In addition, our website hosts a wealth of information and is regularly updated.
and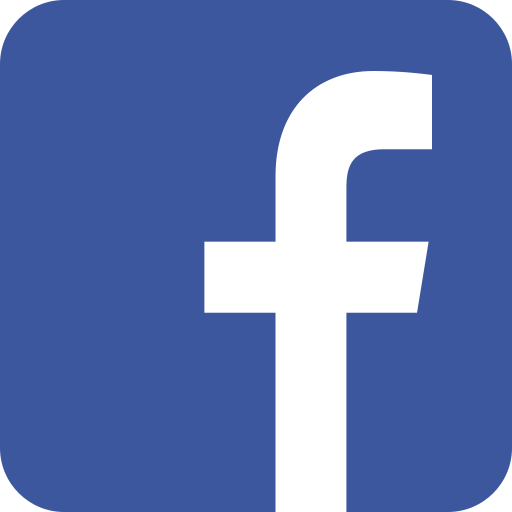 and www.bancroftpfc.org