Activities

Bobcat Tracks - January 2021
Bobcat Tracks Monthly Newsletter
January 2020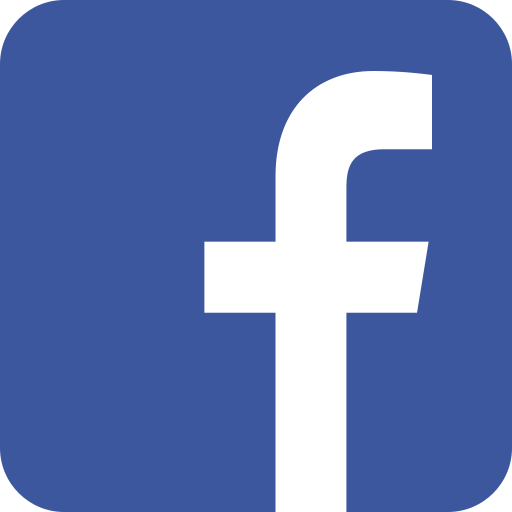 and www.bancroftpfc.org
President's Update
Hi Bobcats!
Happy New Year! Thank you to all that participated in the January PFC Meeting. Lots of gratitude was shared all around for all of the parents, teachers, staff, students, and volunteers who are keeping our Bancroft community going during our continued distance learning.
A huge thank again to Andrea and Jessica who organized a Moveathon that greatly surpassed our goals! Thank you to Sabia for the awesome Capoeira class! The Magic Show prize for the two winning classes was superb! The kids were so enthralled and Mrs. Cromwell even participated in one of the magic tricks, which had lots of unmuted students saying "WOW! How'd you do that?"
A shout out to my other PFC Board members who have been behind the scenes writing checks, accounting, taking minutes, writing newsletters, making bank deposits, and many other less glamorous aspects that keep our organization running day in and day out.
We need you! We are looking for parents that can play "host" for our next teacher appreciation/hospitality lunch. Identify a date with Mrs. Dunn, organize a lunch or brunch drop off, and we can post a volunteer sign-up sheet on Konstella for any needed set-up, serving, and clean-up assistance. It's that simple! If this is something you can do, please contact me! We'd love to do this once a month for our Bancroft staff through the end of the year!
Best Wishes,
Sarah Rhodes
Parent of preschool, 1st, and 4th grader
Mark Your Calendars!
January 2021
1/20/21 - January Story Night with Mrs. Dunn
February 2021
2/9/21 - PFC Meeting
2/12/21 - No School: School Recess
2/15/21 - No School: President's Day
Fundraising Update
Thank you to all who have donated to the Dollar-A-Day (DAD) Campaign and the Move-a-thon!
Have you asked your employer yet if they will match your donation?? Bancroft PFC is a 501c3 non-profit. Here is the information you may need for that paperwork:
Bancroft PFC Tax-ID#: #68-0014955
MDUSD's NCES District ID#: 0626370
Bancroft's NCES School ID#: 062637003935
January Story Night with Mrs. Dunn
Library Book Pickup (& Returns!) This Week
Cozy up with some good books! Place holds by the end of the day Tuesday, January 19, to pick up new library books this Thursday or Friday, January 21 or 22. Be sure to return any library books you currently have on Thursday or Friday, too, so others can enjoy them!
How Does Our Garden Grow? - January Edition
The garden "Persephone period" will soon end. The term "Persephone period" is used to describe the time of year when days have 10 or fewer hours of light. For our latitude, January 22 starts the beginning of 10+ hours of daylight. We are already noticing the greening of the hills, open spaces and fields. Go outside and enjoy the sunshine.
Now is the time to spread your wildflower seeds, plant flowering sweet pea seeds and develop a plan for your summer garden.
The garden is looking for gently used seed starting packs and other small containers to start seeds for spring distribution. Please save your empty small pots and six packs after you have planted. Please leave empty containers on the picnic tables in the school garden. Also, the garden is looking for gently used garden tools. Specifically: hand saw, loppers, hand clippers and trowels (hand shovels). Thank you!
Check out the MDUSD science and garden education Facebook page here:
Happy New Year! May happiness and positivity bloom in our lives like flowers in a garden.
Fondly,
the garden and Mrs. Burns
Ongoing "Shop for Bancroft" Fundraisers
Click here for more information on the little things you can do that add up for our school! Download these Apps today to generate easy money for the school at not additional cost to you!