Activities

Bobcat Tracks - October 2020
Bobcat Tracks Monthly Newsletter
October 2020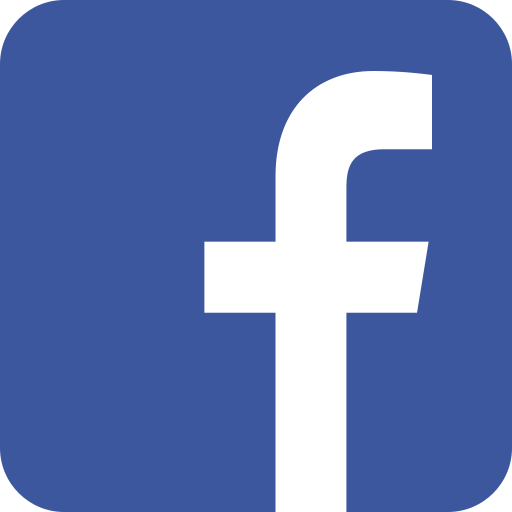 and www.bancroftpfc.org
PFC Meeting Wrap-up
Thank you to all that attended the PFC Meeting last Tuesday, October 13th. Principal Dunn presented the results of the parents surveys and our teacher reps provided an overview of happenings at each grade level. We are excited to have expanded participation in our meetings and for our event planning. Great new ideas and volunteer opportunities are being generated and discussed! You can find our meeting calendar on our website as well as past meeting agendas and minutes. Please join us next month on Tuesday, November 10th at 7pm.
Walkathon 2.0

Work is underway to get a Move-a-thon on the calendar, engage our students , and raise money to support our 20/21 expenses. Our amazing volunteer co-chairs Andrea Chertoff and Jessica Aguilar are researching platforms that can host our virtual event, but won't take 50% of our proceeds. If you are interested in joining the team to help plan this fun community event please reach out to either chair or PFC VP Heather Salter to get connected! Many hands make light work!
Dine to Donate
Our Roundtable D2D night was a great success, bringing in over $318 dollars!
Join us for the next event at Mooyah on Wednesday, October 21st from 4pm-9pm. See the attachment for helpful tips on how to order ahead on their app so that Bancroft gets credit for your order!
A big thank you to Anna Rowe for planning these monthly opportunities!
Spiritwear Update
Thank you to Anjelica Zielinski for organizing this massive spiritwear effort to bag and distribute over 250 pieces for our families! Stay tuned for details on additional pickup times if you weren't able to pick up your order on Friday.
Library & Book Fair
Ms. Gomes is hard at work developing a plan for bi-weekly book check out from the Bancroft Library. We will also have a virtual book fair through Scholastic later this year. More information on both of these exciting developments will be coming soon!
Birthday Books are Back!
Now that we have a plan to allow checkout from the library in the near future, our Birthday Book program will be available soon for purchase on Konstella - more details to follow soon. Ms. Gomes is working out a monthly calendar to make sure each student will get their birthday book, even if their birthday month has already passed this year (and including students who were not able to check out their book between March and May of last school year). We are very excited to continue this program and support our library!
Community Food Drive - Thank You!
A big thank you to everyone who donated to the recent Community Food Drive! We collected over 120 bags of food and 70 lbs of rice and flour. Thank you to Kristina Johnson for leading the effort.
Konstella Messaging Issues?
Are you having issues receiving messages on Konstella? You may want to check your settings since Konstella updated their default settings at the beginning of the school year. Go to "Account Settings", then "Notifications", and there you can change how and when you would like to receive notifications for messages sent via Konstella.
Volunteer Opportunities
There are many opportunities to volunteer at Bancroft - we are just figuring out how to implement this critical support during distance learning. Remember, to volunteer in the classroom you must be approved through MDUSD (fingerprint and TB clearance). To schedule your appointment, please visit: https://www.mdusd.org/fingerprintingsignups
Look for Volunteer Sign-ups on Konstella, both school-wide and in your classrooms!
Ongoing "Shop for Bancroft" Fundraisers
Click here for more information on the little things you can do that add up for our school! Download these Apps today to generate easy money for the school at not additional cost to you!