Activities

March 2019 Bobcat Tracks
Bobcat Tracks

March 2019

Connecting our Community
Please read below to learn more and participate in upcoming school events! Check Konstella for volunteer sign-ups! We need YOU! Hope to see you there!
and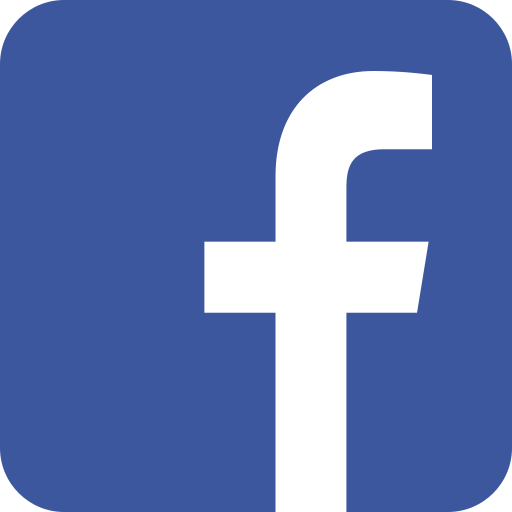 and www.bancroftpfc.org
Letter from our PFC President
Dear Bancroft Families,
Bancroft is a great school because of the outstanding staff, children and family support. February was an amazing month of activities:
Our first family math night was a success with teachers from every grade helping parents and families understand how math is taught in the classrooms. Thank you to Melissa Sanders for a wonderful math showcase.
Thank you to Angela Sandoval, Jennifer Enson, and all the parent volunteers for fun-filled day of Mathletics stations. Donations are still being accepted in the office.
Multicultural Night, led by Gaby Angel and Clair Boomer, was a phenomenal celebration of the many cultures at Bancroft. The audience enjoyed Japanese Taiko Drumming, Brazilian Capoeira, Spanish and Mexican dancing.
The members present at the February PFC meeting approved $15,000 for classroom books from strategic funds. $500 will be allocated for returning teachers, $800 for new teachers.

In addition, over $100,000 was approved and allocated to fund instructional assistants and site techs for next school year. The 2019-2020 budgeting process is underway and we are looking for input at our monthly meetings. Please join us!
There are still many ways to support our school.
4th and 5th grade Bancroft students will read in English and Spanish to families during Family Literacy Night THIS Friday. 4th grade students will also sell snacks. Please participate in the book swap by bringing in gently used books and taking home a few books.
Our Superhero and Villains Spring Auction night is fast approaching on Saturday March 23rd. Look forward to seeing you there. Don't forget the online auction closes this Friday! Many more AMAZING items will be auctioned off at the event, so get your ticket today!
Are you looking to be a part of the PFC? Many PFC volunteers have served in the same capacity for 2 terms and now is the time for transition. Please contact me if you are interested sandragheinen@gmail.com and look for our sign-up signage at Open House in April!
Have you checked out the school garden & outdoor classroom yet? It has been transformed over the last couple of months - thanks to all of the volunteers who made this happen.
Thank you for all your hard work in making this a great community.
Go Bobcats!

Sandra Heinen

President, Bancroft PFC
Upcoming Dates - Please Mark Your Calendars!
Please visit Konstella or the Bancroft PFC website for the full calendar events and all event details!
MARCH
APRIL
4/1-5- NO SCHOOL, Spring Break
4/15-18 - Spring Book Fair
4/16 - PFC Meeting
4/18 - OPEN HOUSE
4/23 - 5th Grade Promotion Pictures
Read Across America March 15, 5-7pm

Please join us for Read Across America Family Night! Our 4th and 5th grader volunteers will be reading to fellow students.Come in your pajamas or dressed as your favorite book character and join us for a night of our lobe of books. Snacks will be offered and sold by the 4th graders, funds will go towards outdoor education next year. We will also be doing a book swap, please bring gently used books and exchange it with other families. For questions, please contact Clair Boomer. Clair.boomer@gmail.com
SPRING AUCTION - SATURDAY 3/23/19

5:30p-11p @ Heather Farms Community Center

This is our most important fundraiser of the year! This year's theme is "Superheroes and Villains." So grab your friends, flex your superpowers, and come out for an amazing night of dinner and dancing and score some amazing Auction prizes - time shares, Warriors Tickets, a ride with our local Fire Station, treat with the WCPD, Teacher for a Day, grade level outings... and much much more!!

This will sell out - so buy your tickets now $70pp at the link below!
The pre-event ONLINE AUCTION will close Friday 3/15. LOTS of awesome outings and once-in-a-lifetime experiences are available for your children. In addition, Teacher, Librarian, Custodian, and other "Wish Lists" are available for your to show your support for all of our amazing staff!! You do not have to purchase a ticket to participate in the online auction, so please log in and place your bids!
AUCTION NIGHT VOLUNTEERS NEEDED!

Please click here to sign up for a shift.
Dianne Adair will be be open for childcare during Bancroft's Auction night from 5pm-12am! Contact Dianne Adair to sign up at 925-938-4063 (additional charges apply)
Box Tops for Education
Congratulations to the students of Ms. Bogni's 2nd grade class for bringing in the most Box Tops in January!
Look for Box Tops on your grocery and household packages, bring them to Bancroft in a bag or envelope or Box Top sheet labeled with your teacher's name.
Here is a link to all the products that carry Box Tops for Education:
https://www.boxtops4education.com/earn/participating-products
If you have any questions or suggestions, feel free to reach out to our Box Tops for Education coordinator Alyson Ogden at
alysonogden@yahoo.com
.
New After School Enrichment Classes added for Spring
Mondays Soccer, Wednesdays Basketball, Friday Tennis. Check the website for the details:
Mark Your Calendars for OPEN HOUSE, 4/18
Come see the amazing work your student has been doing all year! This year's open house will have amazing opportunities:
All classrooms OPEN and SHARING
Art Show featuring an Art Appreciation lesson from each class!
Spring Book Fair all week in the MUR
Dinner available for purchase at Food trucks on the blacktop
and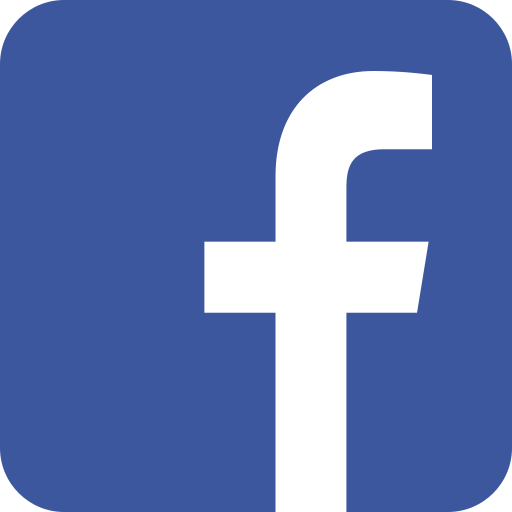 and www.bancroftpfc.org