Activities

Thanksgiving Teacher Lunch! Show Your Gratitude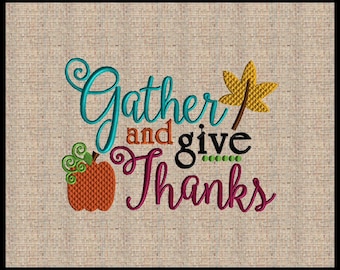 Thanksgiving Gathering for Teachers and Staff
We will host a Potluck Lunch in the Bayside Lounge
On November 21st, at 12:00 pm.
Please sign up to bring something
See sign-up sheet attached

No time to cook ? Sign Up & bring a store bought item
Let's show our Gratitude to our Amazing
K-5 and 6-8 Teachers & Staff !
We need to feed approximately 70 people
Please Label and drop off food items as early as 8 am Nov 21st in the Bayside Staff Lounge
Thank you for your support!
Happy Thanksgiving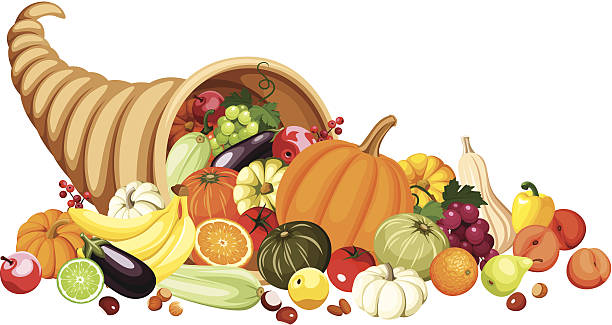 ---
Jobs
Roasted Sweet Potatoes

Signed Up: 2 / 3

Sign up

Butternut Squash Soup

Signed Up: 2 / 2

Grilled Whole Turkey

Signed Up: 3 / 3

Turkey Gravy

Signed Up: 1 / 2

Sign up

Creamy Sweet Potato Soup

Signed Up: 1 / 2

Sign up

Creamy Mashed Potatoes

Signed Up: 1 / 2

Sign up

Cranberry Sauce

Signed Up: 2 / 2

Scalloped Potatoes

Signed Up: 2 / 2

Cornbread Stuffing

Signed Up: 1 / 3

Sign up

Green Bean Side Dish casserole

Signed Up: 1 / 3

Sign up

Oven bake Macaroni and Cheese

Signed Up: 2 / 3

Sign up

Sauteed Sliced Carrots

Signed Up: 1 / 3

Sign up

Pumpkin Pie

Signed Up: 1 / 3

Sign up

Pecan Pie

Signed Up: 2 / 3

Sign up

Buttermilk Rolls

Signed Up: 1 / 3

Sign up

Apple Pie

Signed Up: 2 / 3

Sign up

Cream Cheese Carrot Cake

Signed Up: 1 / 2

Sign up

Hot Apple Cider

Signed Up: 1 / 2

Sign up

Mock Tea "Sangria",,,our big kiddos will enjoy this red fruits drink

Signed Up: 1 / 1

Any family dishes are welcome, let us know what you wish to bring and share with our teachers and staff

Signed Up: 4 / 0

Egg Nog

Signed Up: 1 / 3

Sign up

Bottled water pack of 24 or more

Signed Up: 2 / 3

Sign up

Hot cocoa (ready to serve)

Signed Up: 1 / 2

Sign up

Mini Marshmallow (bag)

Signed Up: 1 / 2

Sign up

1 Jar of whole milk

Signed Up: 1 / 1

Whipped Cream for Pie

Signed Up: 2 / 4

Sign up

Green Salad

Signed Up: 2 / 2

Plates, tablecloths, napkins, cups, decorations

Signed Up: 1 / 1