Committees

2 - International Fair - Sept. 28th
Help to plan the Bayside PTA's International Fair which will feature an international potluck and student performances from around the world. Our first planning meeting will be in August and the event is on Friday, September 28th, 6pm-8pm.
This is a great way to get to know other Bayside parents!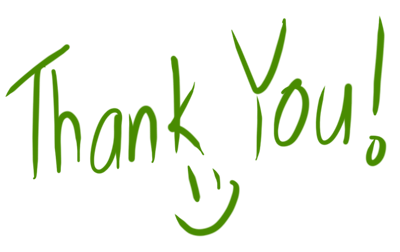 ---
Positions (0/2 filled)
Committee Chair

Signed Up: 1 / 2

Sign up

Committee Member

Signed Up: 5 / 15

Sign up