Activities

Diwali Flash Mob
Thu, Oct 19 8:00am-8:10am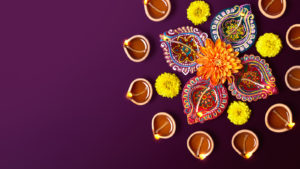 We are postponing Diwali Flash Mob to Thursday, Oct 19th, the actual Diwali day.
Diwali spiritually signifies the victory of light over darkness, good over evil, knowledge over ignorance, and hope over despair. Our celebration echos essence of Diwali, considering recent events in the news.
------------------------------------------------
Brookvale PTA is planning a fun-filled Indian style "flash mob" on Thursday, October 19th at 8am. We want to mark this very auspicious time in various Indian traditions and would like adults and children to participate in this celebration. Indian and non-Indian are most welcome!
Practice sessions during 10/14 weekend TBD
Check out the Konstella calendar to confirm dates/times.
To participate, please join our committee Diwali Flash Mob on Konstella or email us at supdeepak@gmail.com or ritikaaulakh@yahoo.com