Activities

CCMC PJ Day
Bugbee will once again be participating in CCMC's quest to raise money for cancer awareness and research.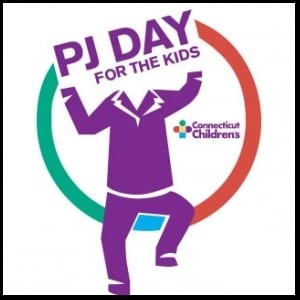 The students and staff of Bugbee Elementary School are invited to wear their PJs to school all day this Friday (12/9) in support of kids who wear their PJs for long periods of time while fighting cancer at Connecticut Children's.
Make an optional donation of $1 or more & wear your PJs this Friday!
For any questions please contact Jana Winterberg or Maria Varela