Activities

1 MORE WEEK FOR ESCONDIDO RED T-SHIRTS FOR SALE!!!
Thu, May 14 - Thu, May 21
Escondido SWAG for sale!
Order now and pay online!!! Group order is open now until May 21st!

All of the orders will be sent directly to your home.
Order Adult Escondido Wear HERE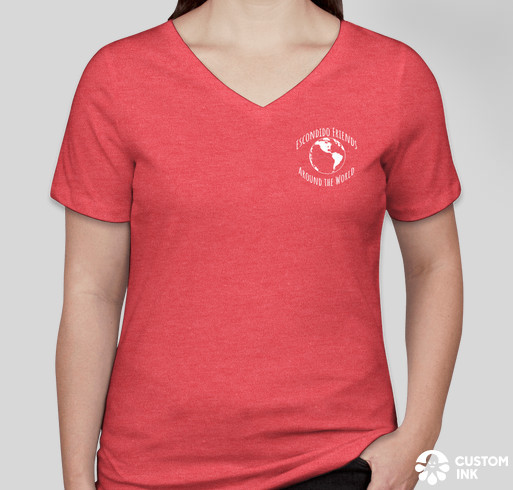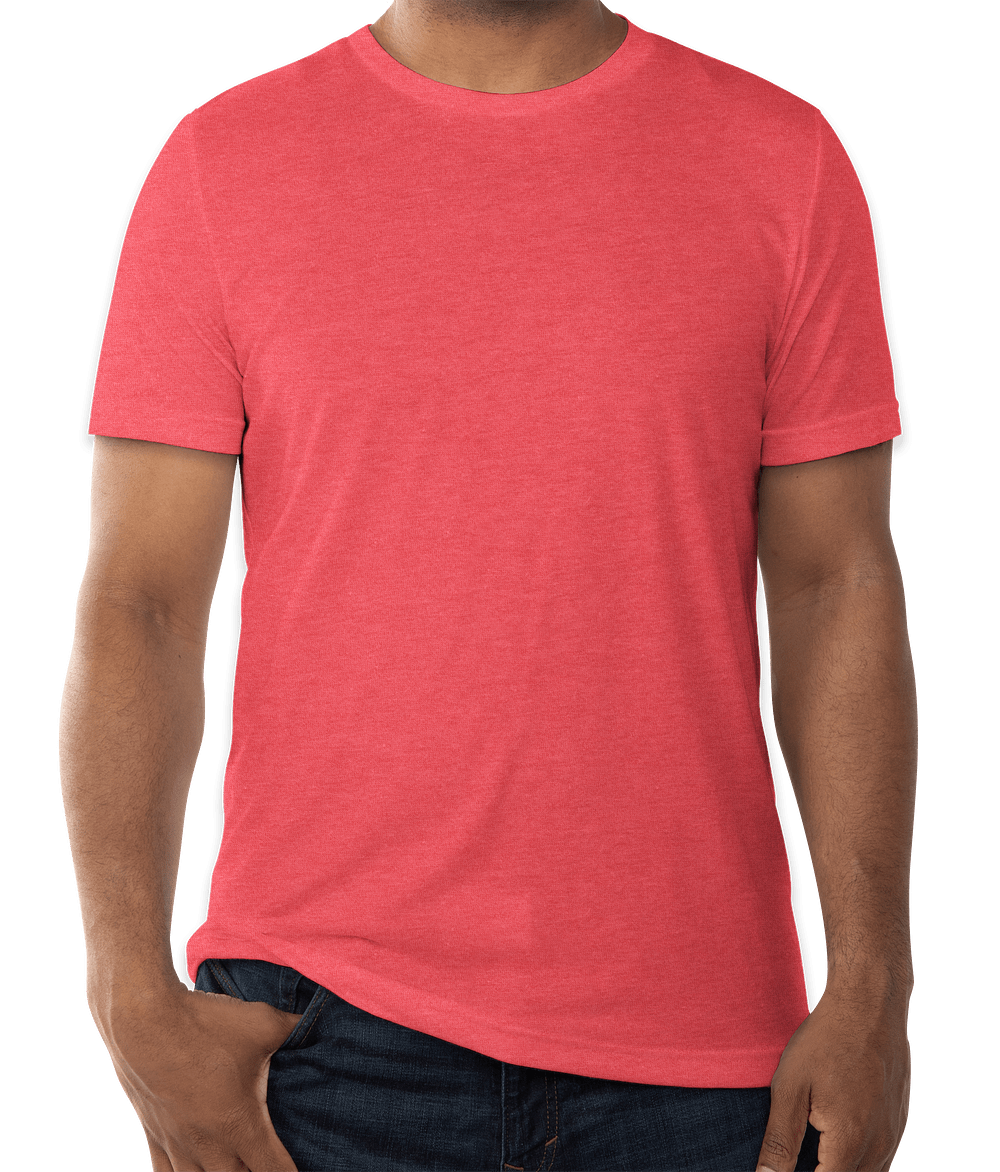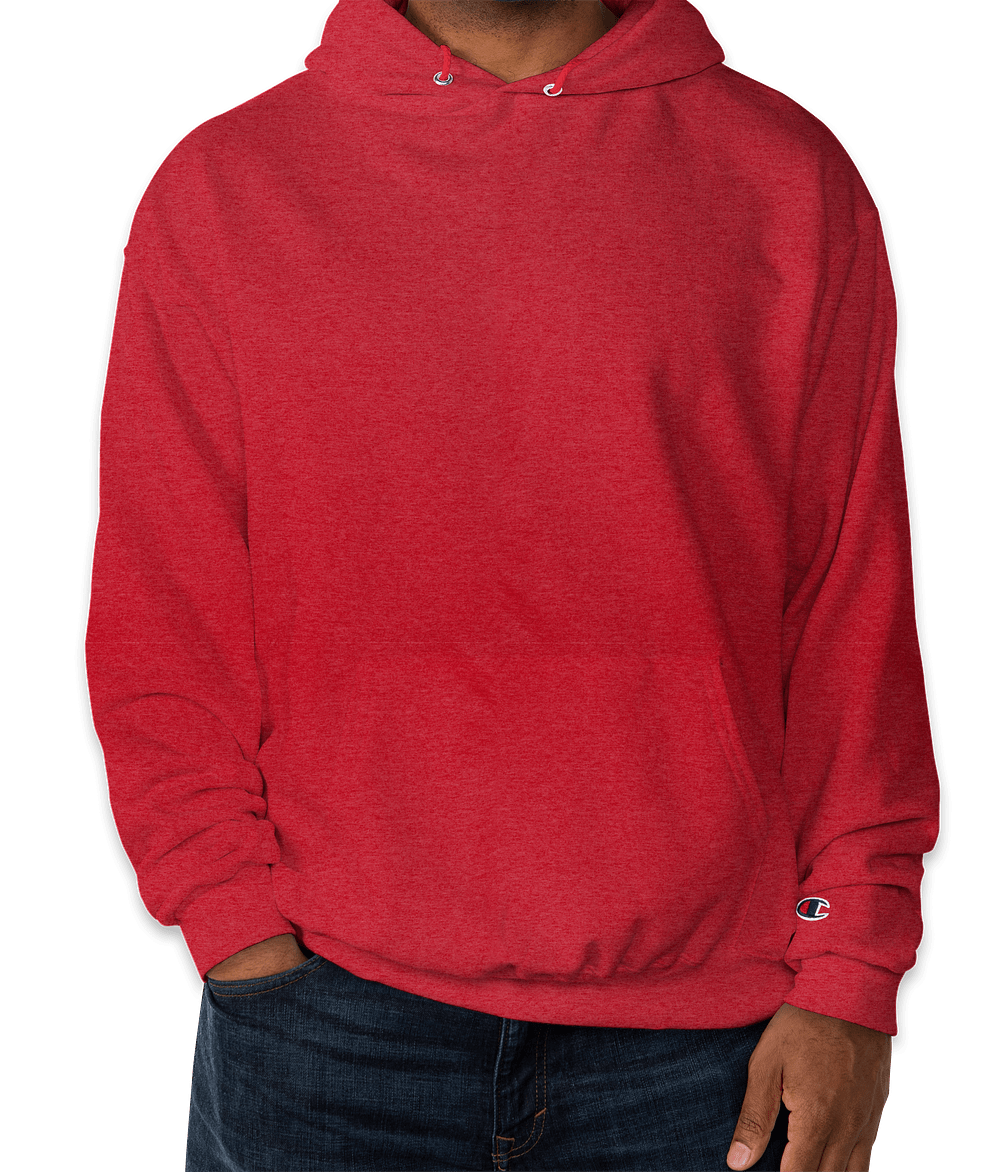 Order Children Red Escondido swag here: Kids red tees & sweatshirts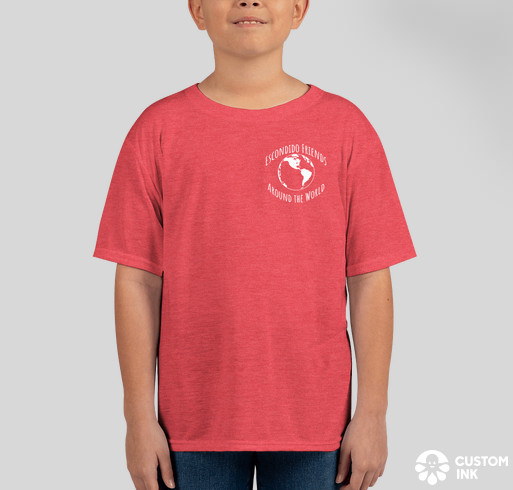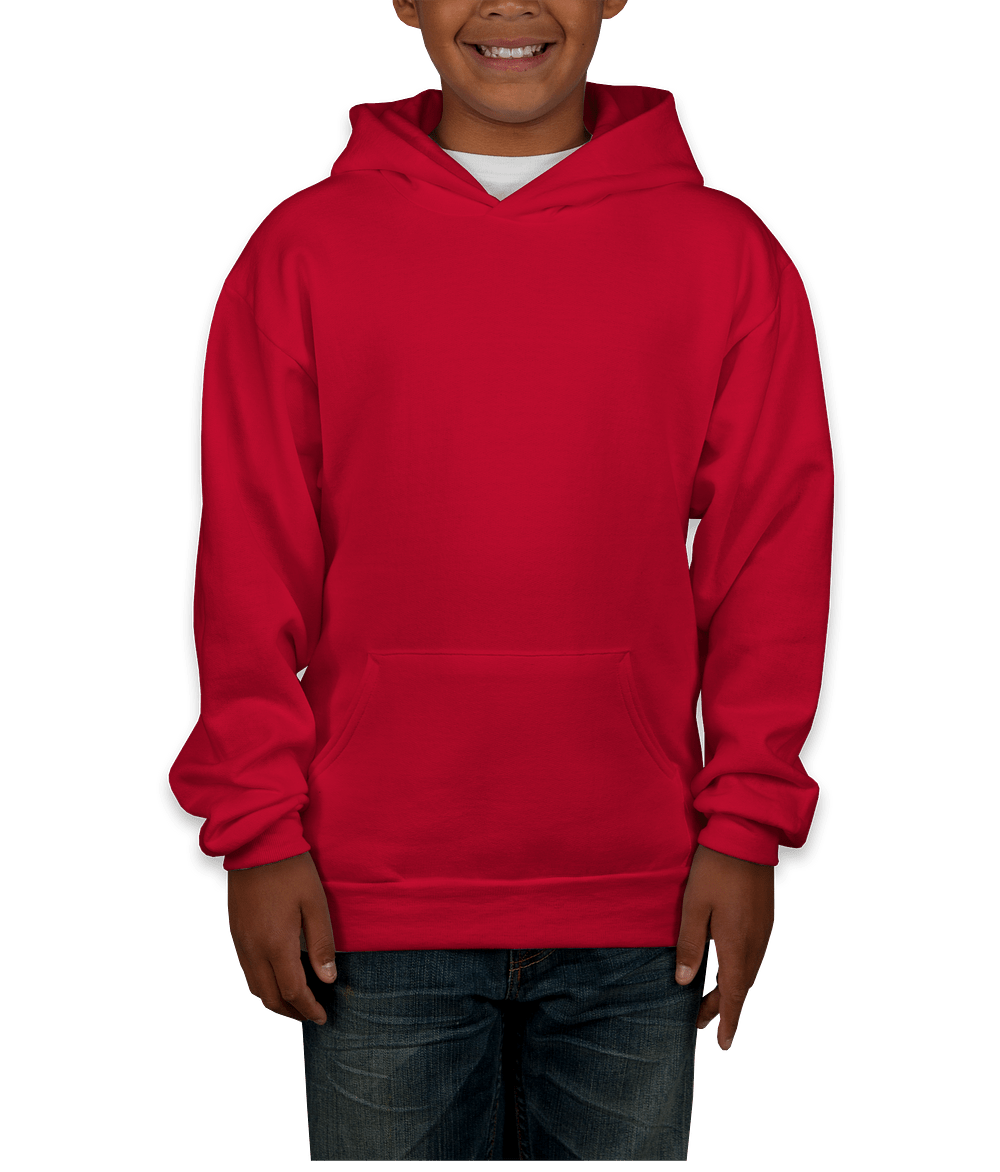 ¡ROPA de Escondido a la venta!
¡¡¡Hagan su pedido ahora y paguen online!!! El plazo para pedidos en grupo permanecerá abierto

hasta el 21 de Mayo

.

Todos los pedidos se enviarán directamente a sus casas.
Para pedidos de Ropa de Escondido para Adultos, hagan click aquí: Ropa de Escondido para Adultos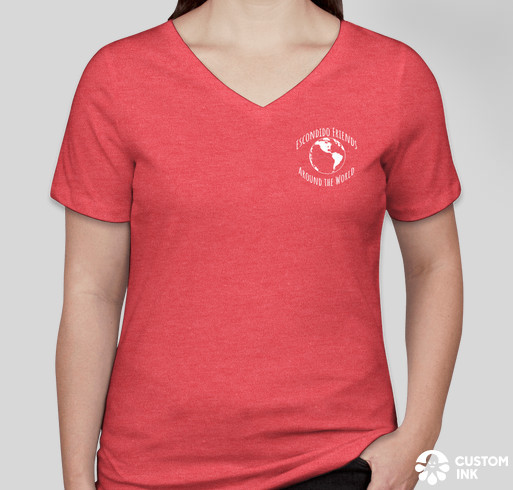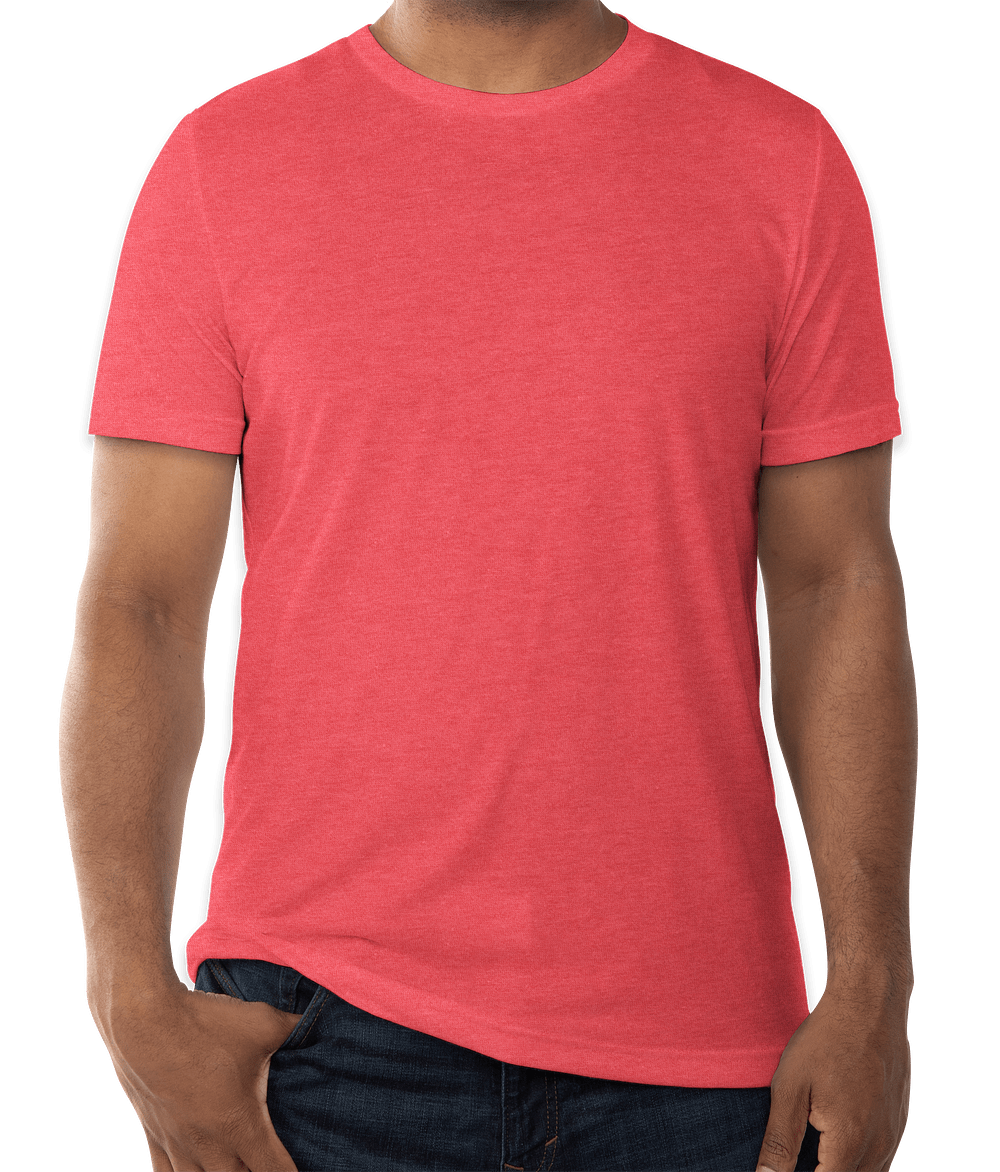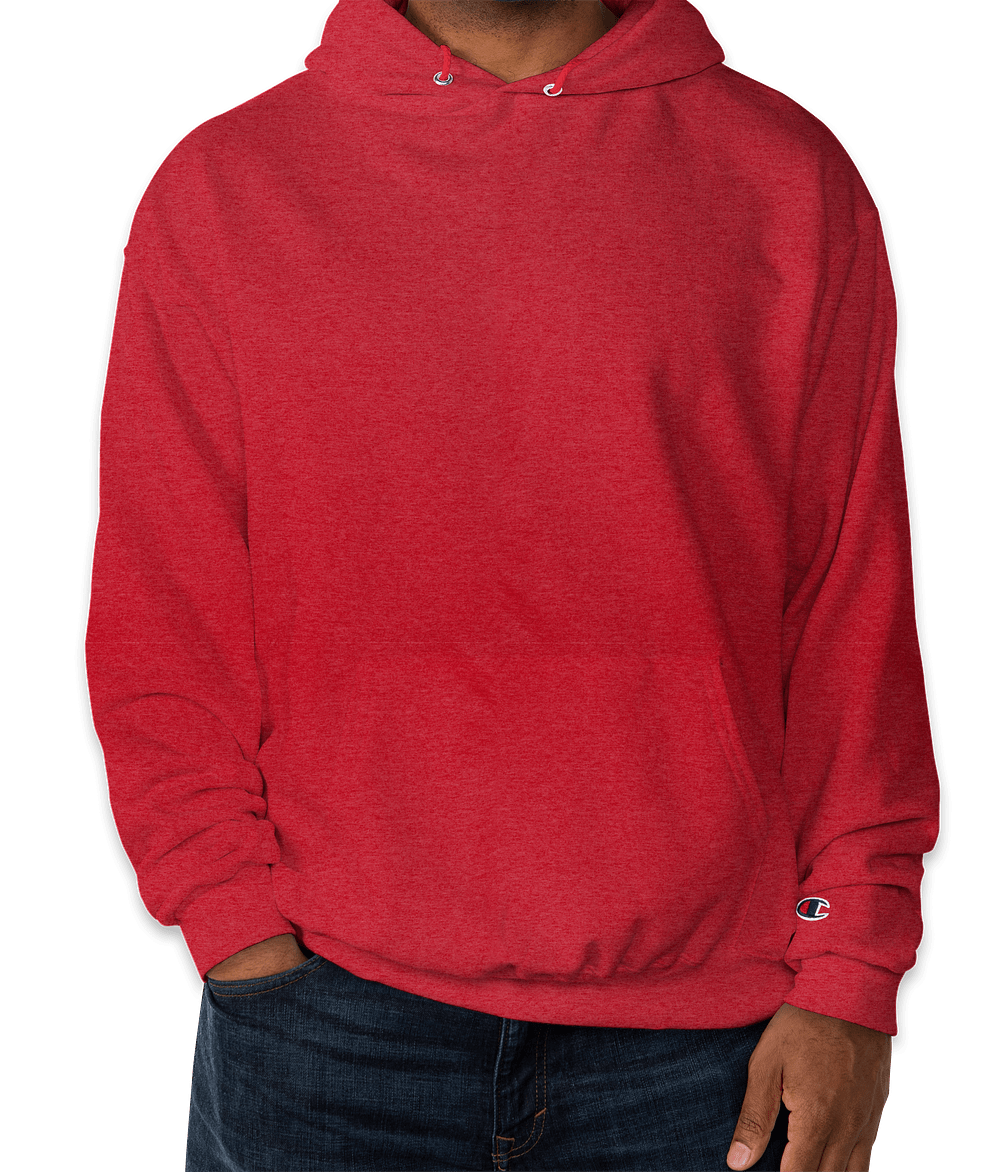 Para pedidos de Ropa Roja de Escondido para Niños, hagan click aquí: Camisetas y Suéteres Rojos para Niños