Activities

LAST DAY TO ORDER NEW ESCONDIDO T-SHIRTS FOR SALE!!!
Wed, Sep 25 - Fri, Oct 11
NEW Escondido SWAG for sale!
Order now and pay online!!! Group order is open now until (TOMORROW) Friday, October 11th

All of the orders will be sent to Escondido in one large group order shipment.

Pick up your order at Escondido: 10/25 & 10/31. We will have the items ready for pick up at the Spooky Hop on Friday, October 25 and after the Halloween Parade, the morning of Thursday, October 31. Any orders not picked up after 10/31, will be delivered to the classroom of student. (Please help us minimize volunteer demand and pick up at Spooky Hop or Parade.)

We have partnered with Custom Ink and created some softer Escondido T-shirts. We apologize that you can't group the 3 different styles into 1 transaction, we are trying something new.
*Scholarships for Escondido wear are available. Please have your child inquire at the office.
Order Adult Escondido Wear here: AdultEscondidowear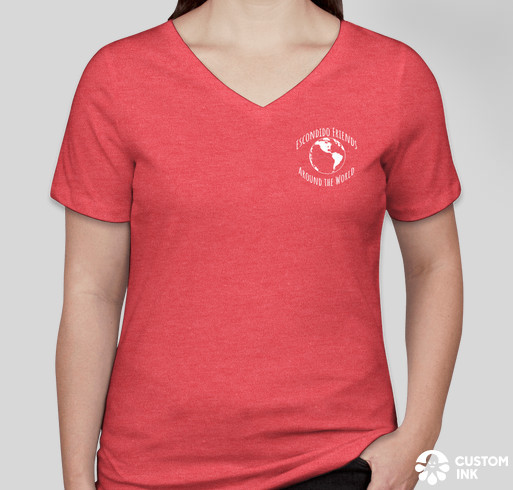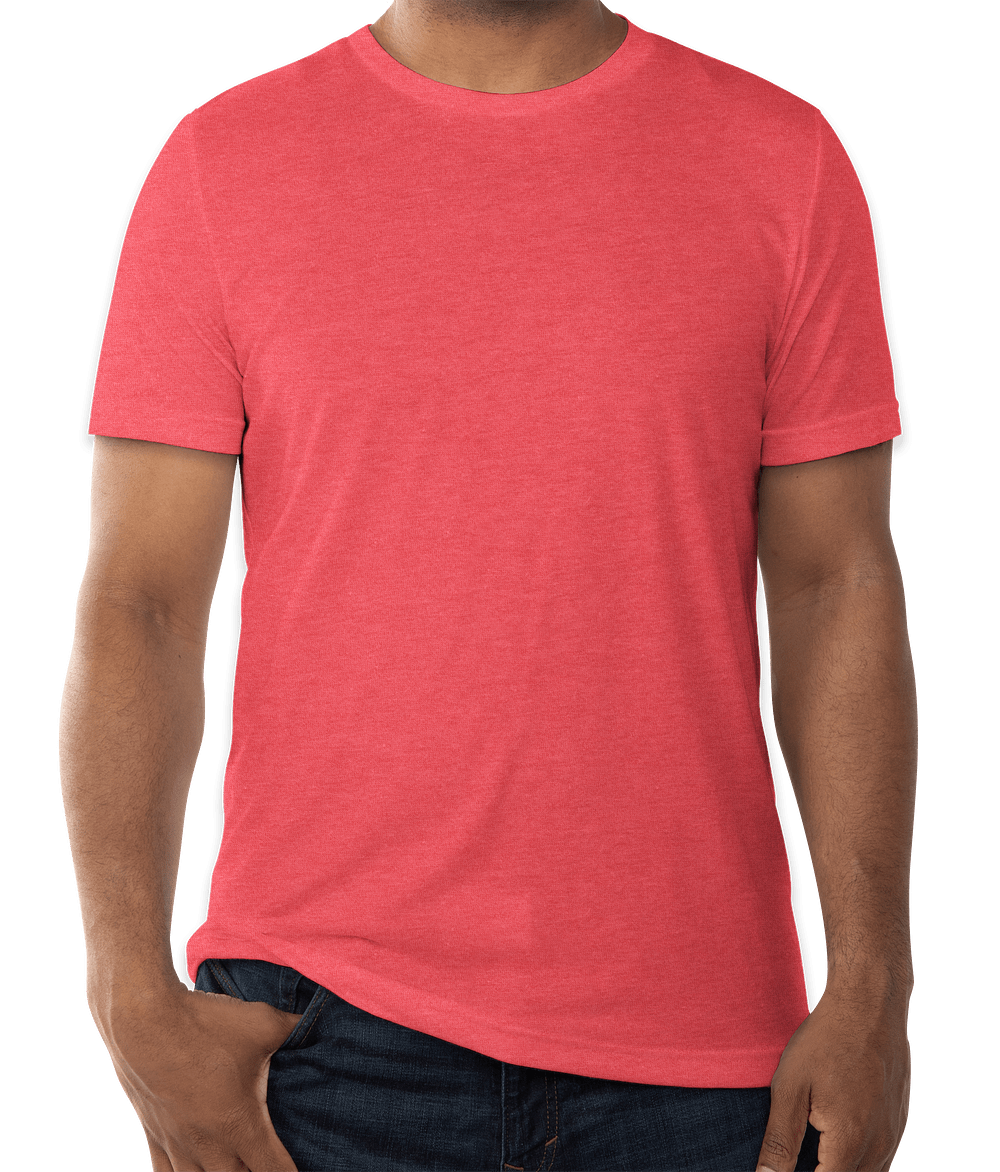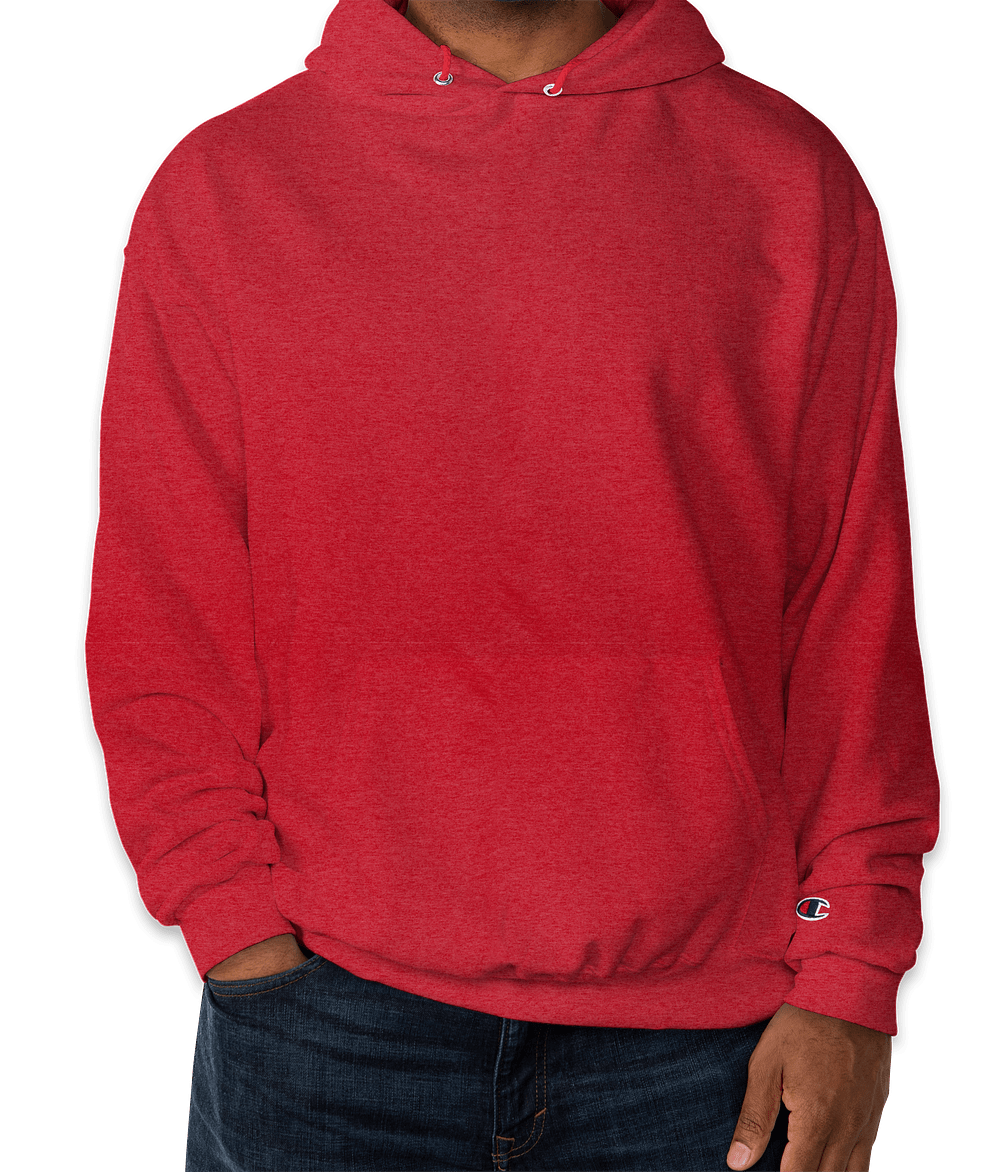 Order Children Red Escondido swag here: Kids red tees & sweatshirts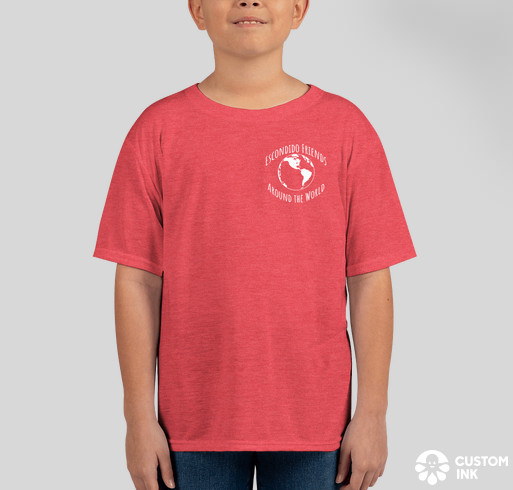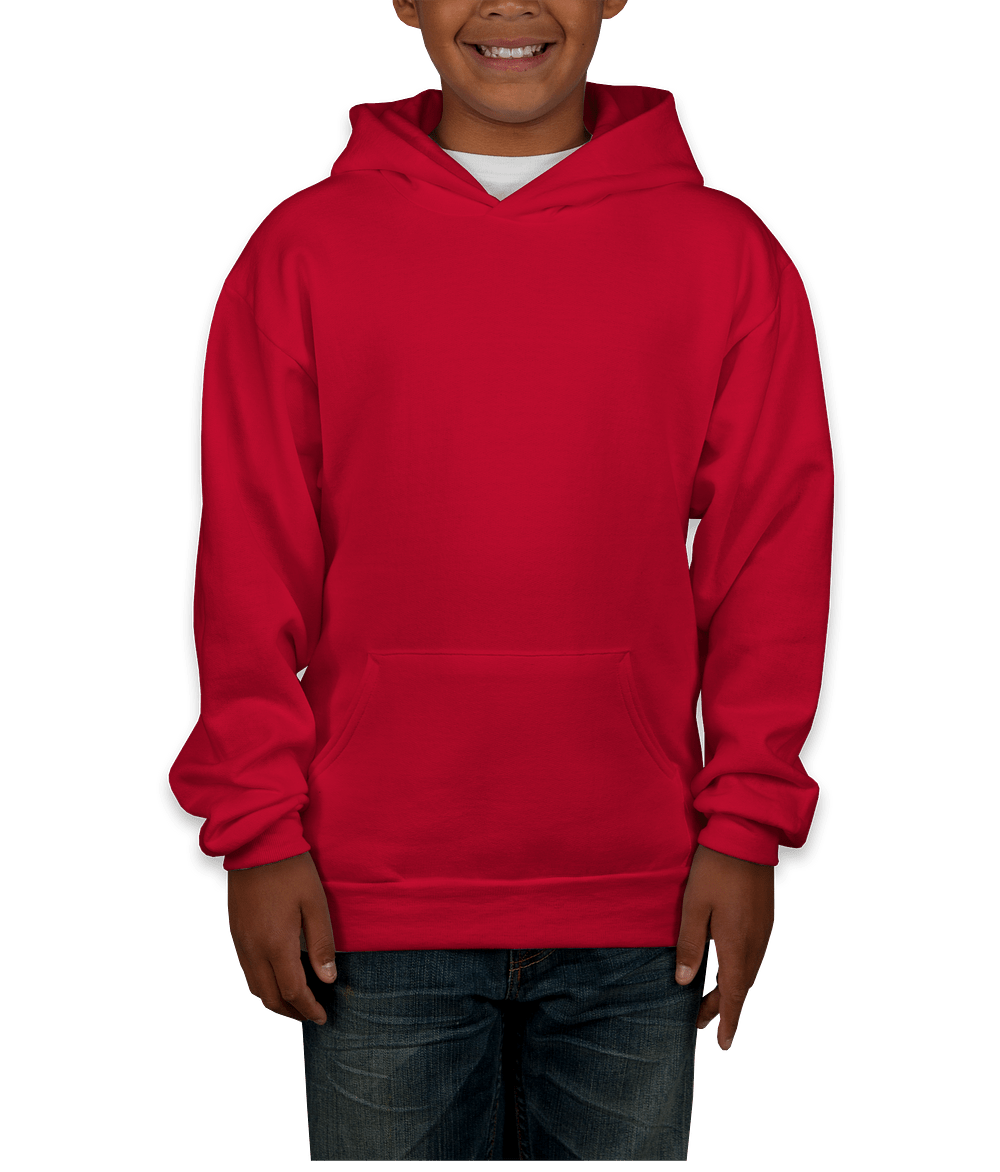 Order New kid styles Escondido swag here: New Children Styles!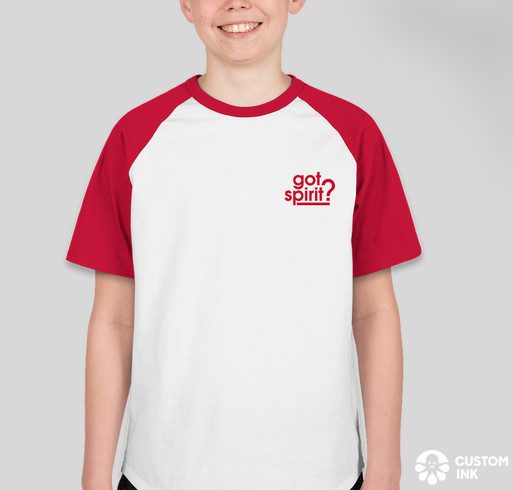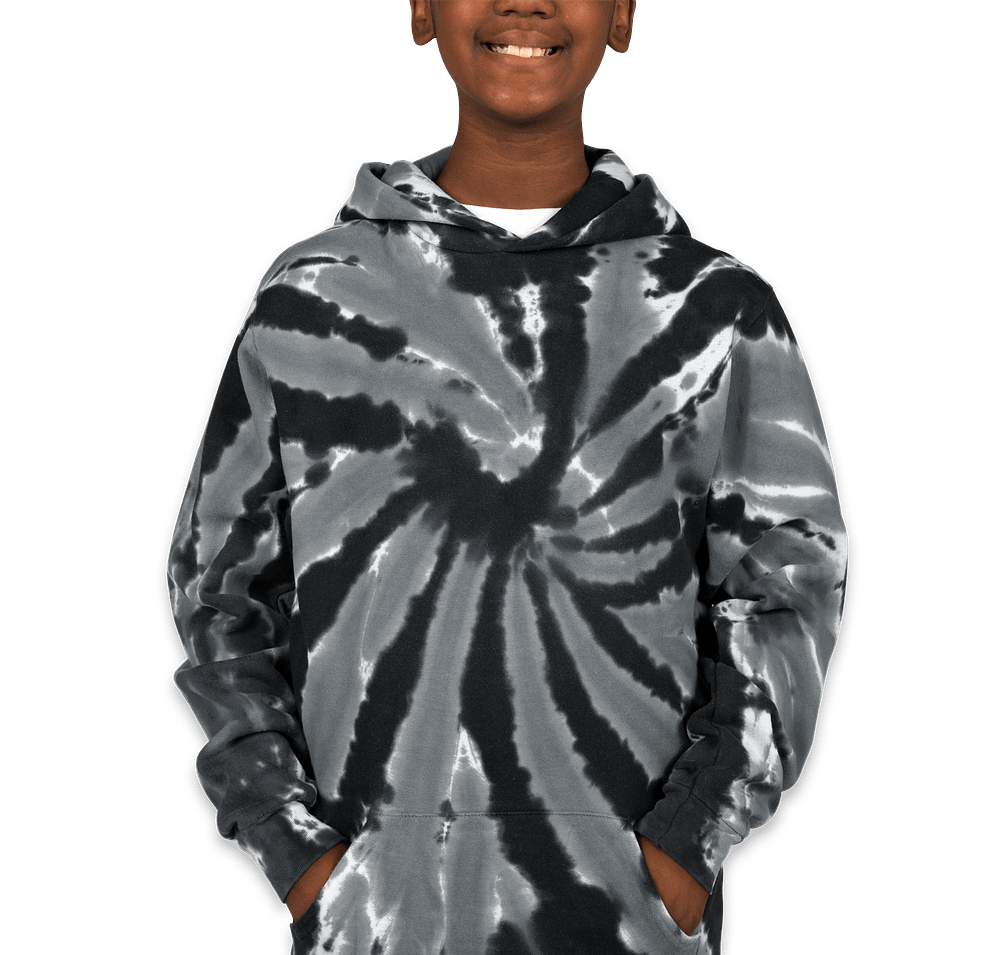 ¡La NUEVA ROPA de Escondido ya está a la venta!
Hagan su pedido ahora y paguen online. El plazo para pedidos en grupo permanecerá abierto

hasta el viernes 11 de octubre (Mañana!)

.

Todos los pedidos llegarán a Escondido juntos en un solo envío.

Podrán recoger su pedido en Escondido el 25 y el 31 de octubre. Los artículos estarán listos para su recogida durante el Spooky Hop, el viernes 25 de octubre, y después del Desfile de Halloween, la mañana del jueves 31 de octubre. Los pedidos que no hayan sido recogidos el 31 de octubre se llevarán a sus respectivos salones. (Por favor, ayuden a minimizar la demanda de voluntarios y recojan sus pedidos en el Spooky Hop o en el Desfile).

Nos hemos asociado con Custom Ink y creado camisetas más suaves para Escondido. Pedimos disculpas porque los 3 estilos diferentes no se pueden agrupar en 1 sola transacción. Estamos probando algo nuevo.
** Ofrecemos becas para la adquisición de ropa de Escondido. Por favor, pidan a sus hijos que las soliciten en la oficina.
Para pedidos de Ropa de Escondido para Adultos, cliquen aquí: Ropa de Escondido para Adultos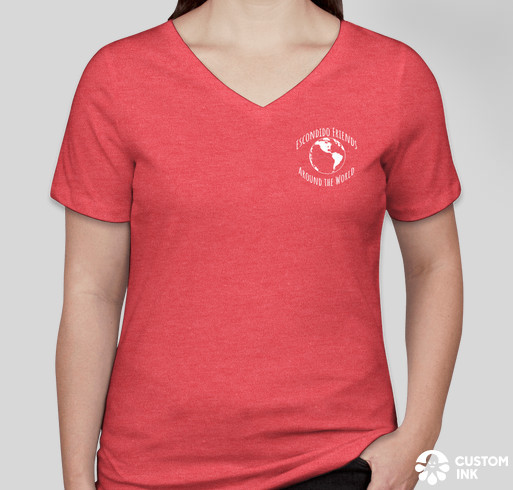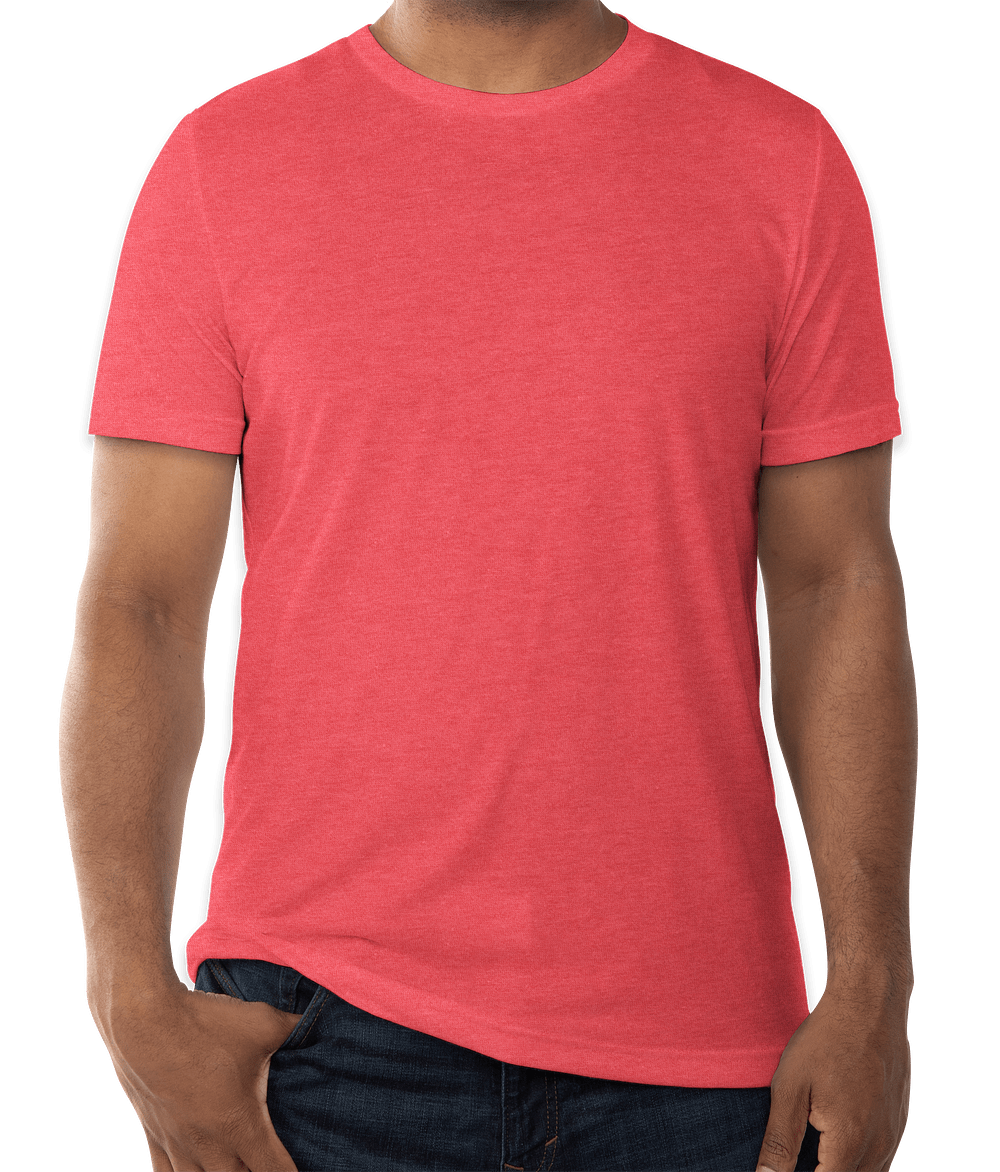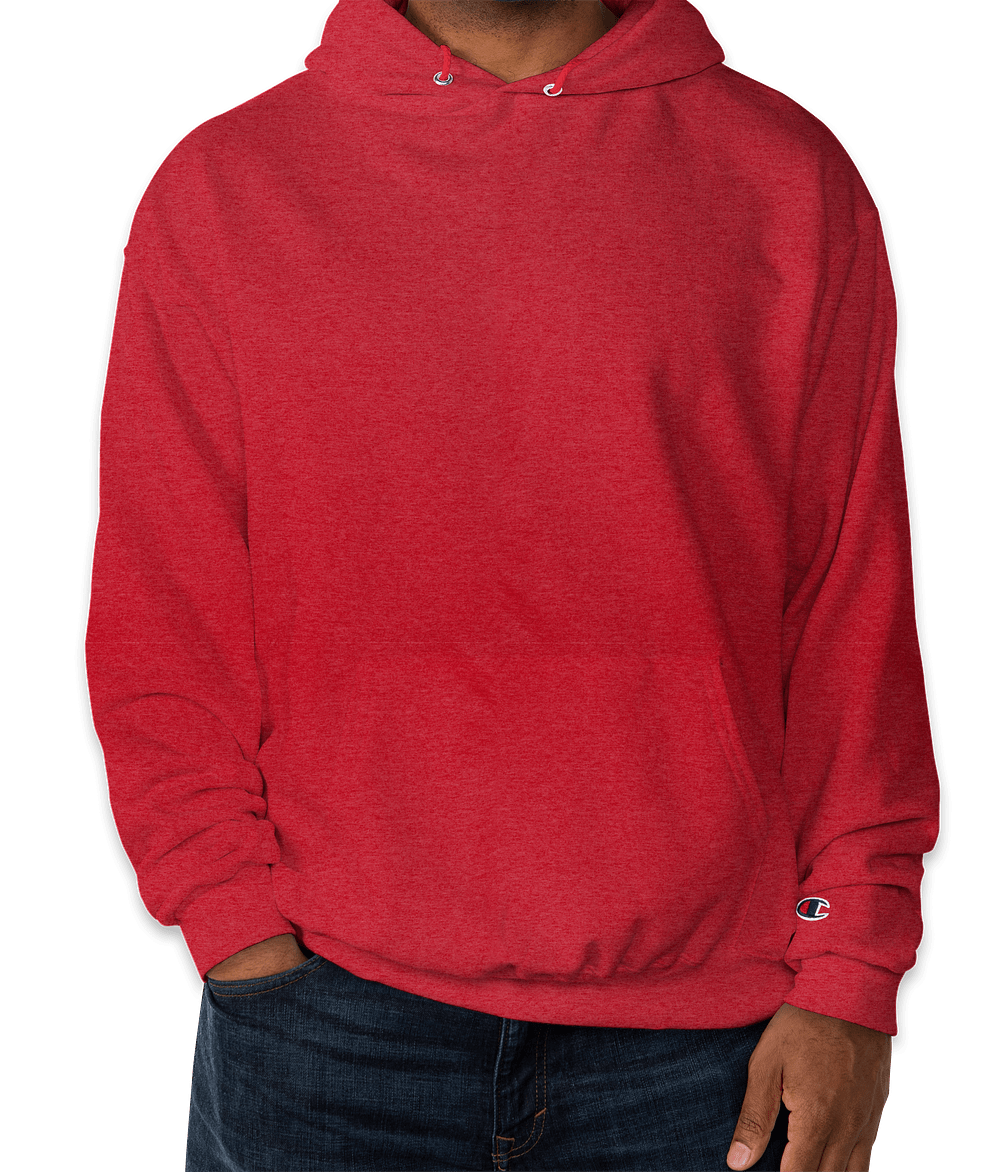 Para pedidos de Ropa de Escondido Roja para Niños, cliquen aquí: Camisetas y Suéteres Rojos para Niños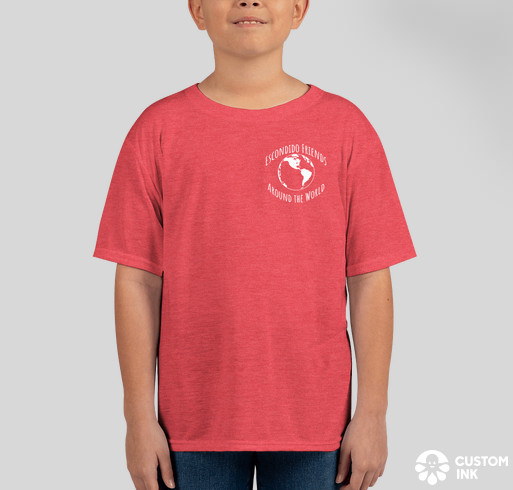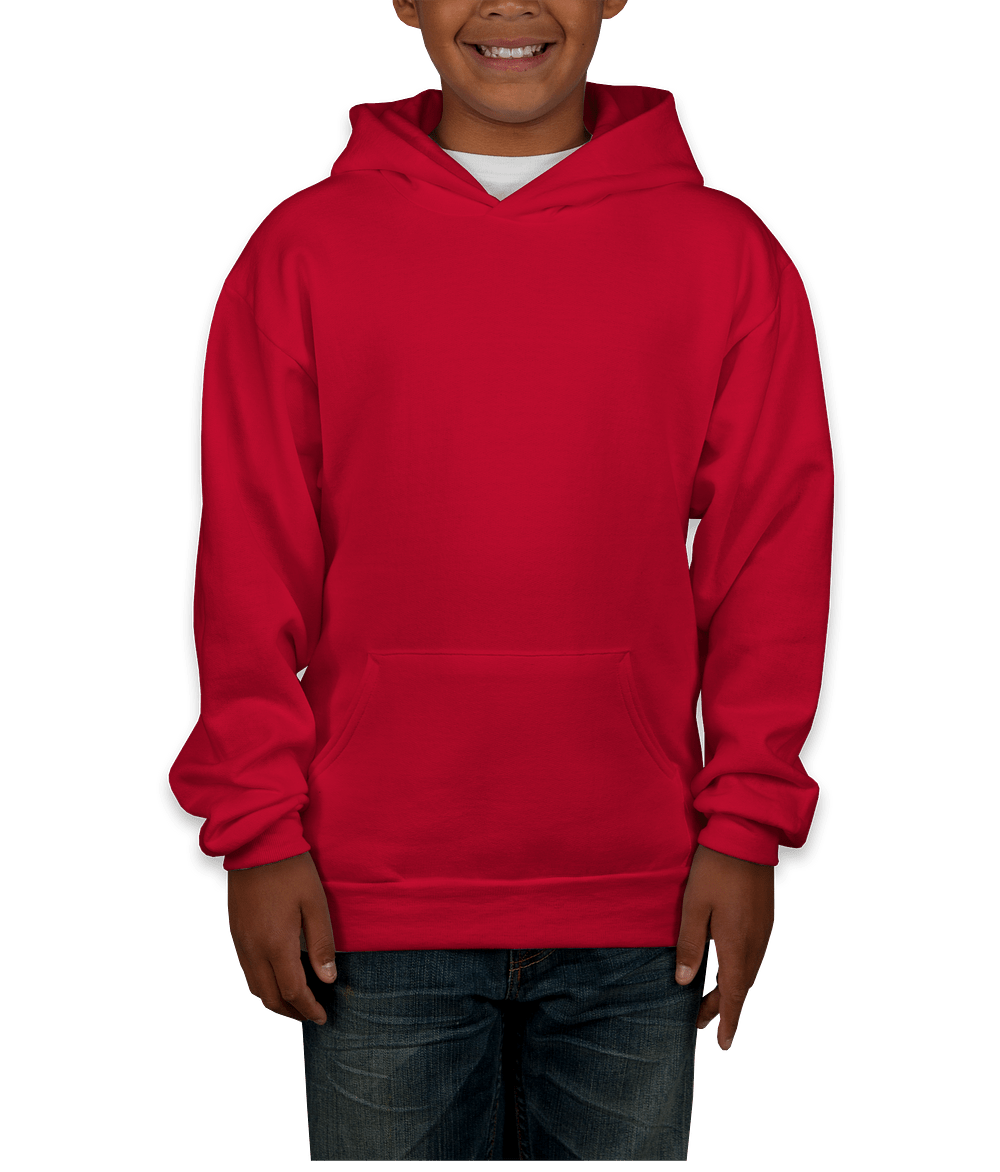 Para pedidos de Ropa de Escondido en Estilos Nuevo para Niños, cliquen aquí: ¡Nuevos Estilos para Niños!