Activities

Local News : Free food Box for those in Need
Hello All,
I just saw this post on Next-door. If you happen to know of anyone who might be in need of this free food please let them know ASAP so they can go to the address provided below.
They are expecting the delivery truck at 2pm today.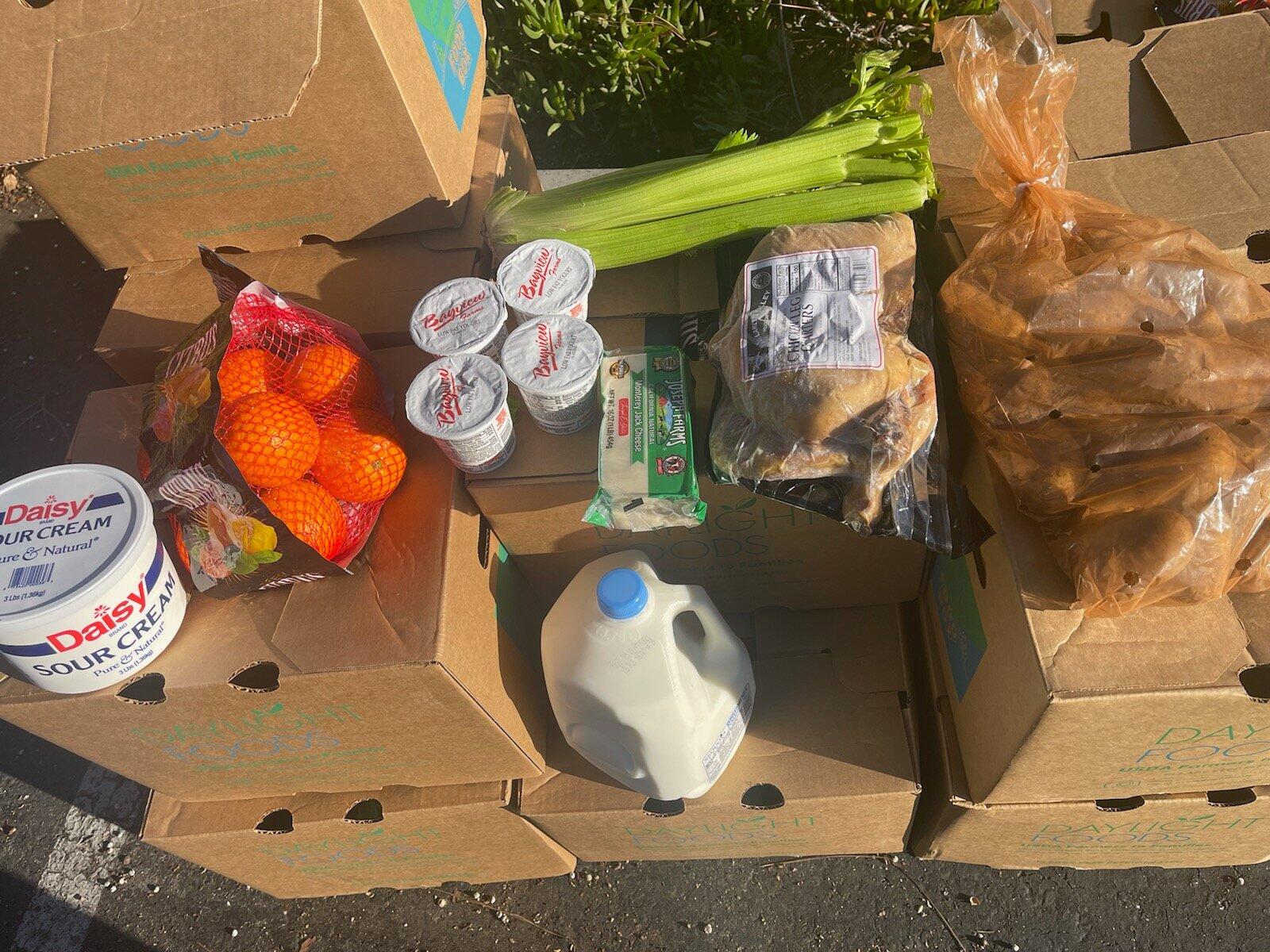 !!!Free Boxes of food!!! Good Morning everyone hope you're morning is going well. Praise be to God! Just a reminder we will be giving out boxes of free food today at St. Andrew's United Methodist Church we are located at 4111 Alma Street, Palo alto CA 94306. For those of you that live in the area or even other area you are more than welcome to stop by and take advantageof this opportunity. Please stay tuned for the truck to arrives approximately at 2pm, I will keep you all update. There will 8 pallets of these goods we are giving out to start with today, and much more in the future to come. "Ha'u 'a e fie ha'u. 'Ofa atu ki he ope.
4111 Alma Street, Palo Alto, CA