Activities

HELP!! Need 1 or 2 Parent Volunteers for a RUSH Project!!!
Farrand Families--
The PTO has purchased (7) storage deck boxes so that playground toys can be stored and taken care of properly. We need 1 or 2 parents to assemble them so that we can get them out on the playground as quickly as possible.
They are fairly simple to assemble - parts just snap together (PDF assembly instructions attached).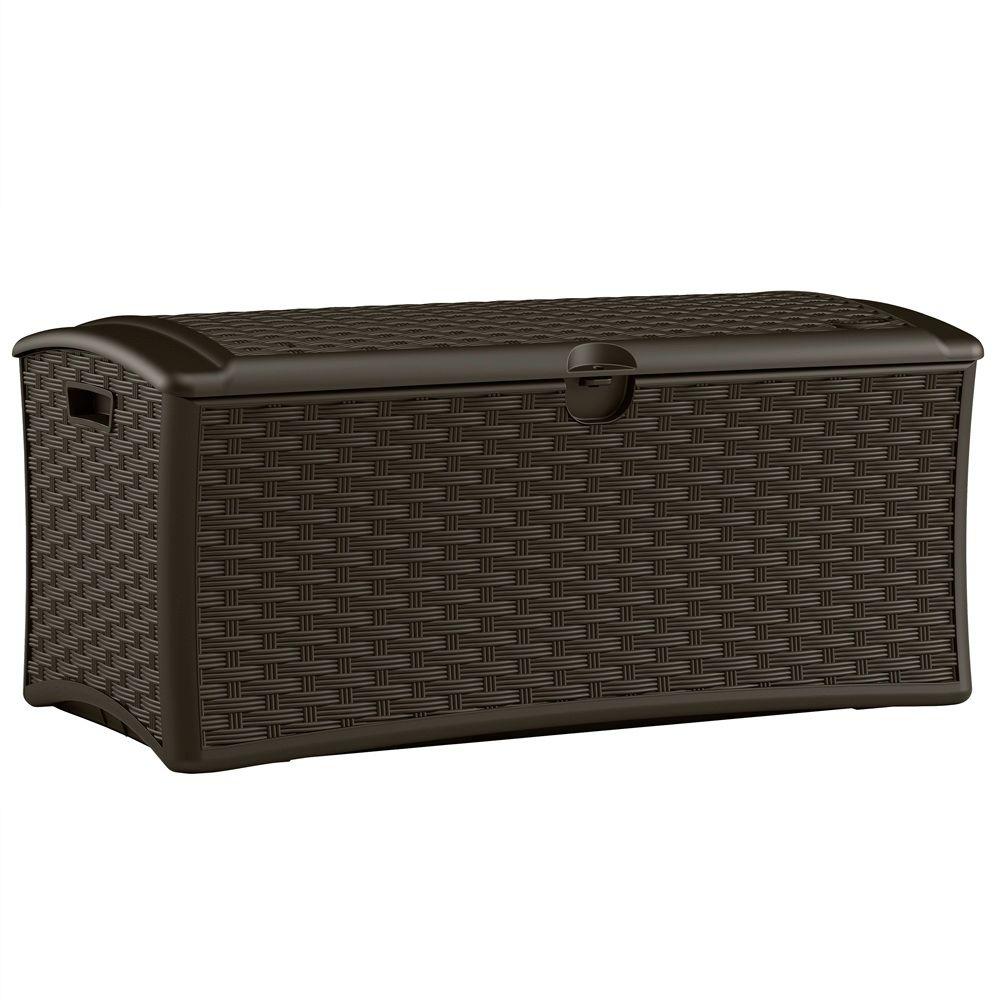 Please send us an email at farrandpto@gmail.com if this is something that you can help out with this week. We can find a spot for you at the school to work on these boxes - you will not need to do this at home.