Activities

Hurry--It's the Last Week of Our Online Book Fair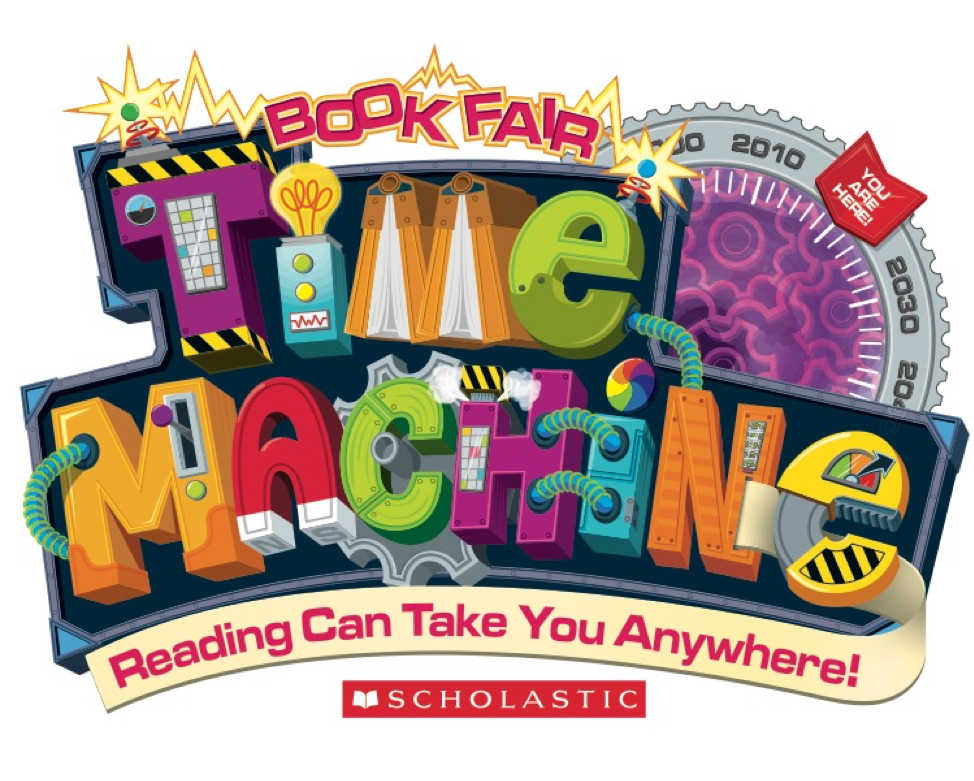 Let's all give a great big cheer!
Our online book fair is finally here.
Just one last week for you to buy
Harry Potter or Fly Guy!
Buy some books for presents and more.
Books are great! Buy 3 or 4!
The holidays are coming up quick.
Books from the book fair will do the trick.
Wrap them up and your shopping is done.
Babysitters' Club or Ready Player One?
Spend twenty-five bucks on books and shipping is free!
They'll ship to your house. How great will that be?
The best part is you'll be supporting our school.
Thanks, in advance. We think you're cool!
Hurry, our book fair ends on October 4th! Here's the link and happy shopping:
https://www.scholastic.com/bf/holmeselementaryschool5