Activities

The Great Kindness Challenge
Mon, Jan 25 - Fri, Jan 29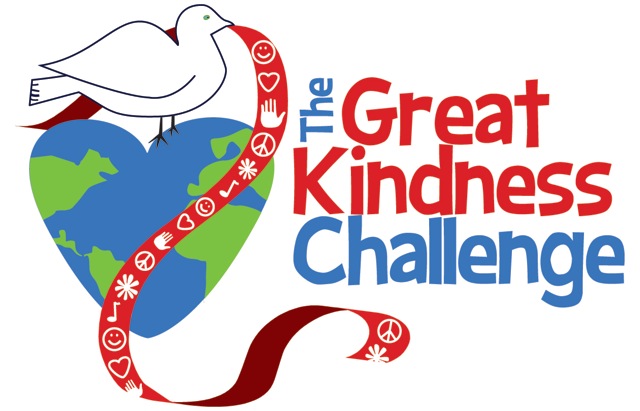 The Great Kindness Challenge is a proactive and positive SEL-focused bullying prevention program that improves school climate and increases student engagement.
Learn the Holmes Hawks Kindness Chant
It starts with me!
It starts with you! Kindness is what we do!
Kindness Matters! Kindness Matters!
It helps me!
It helps you! Choosing Kindness in all we do!
January 25th- 29th
BE KIND—TO YOUR SCHOOL!
Make a Holmes Spirit Poster. Display it on your home and take a picture for the Holmes Facebook Page!
BE KIND—TO YOUR TEACHERS & CLASSMATES! Send a kind note to their class email.
For extra fun, send a note to other teachers and classmates you've had.
BE KIND TO YOUR BODY—WITH REST! Wear school appropriate pajamas! Let's be comfy and cozy on Zoom!
Bring your favorite bedtime snuggle pal!
KINDNESS ROCKS!
Decorate a rock and give to a special friend or neighbor. Kindness rocks are so fun to make and can be a great craft for your whole family!
FAMILY KINDNESS!
Pick a chore or activity that would be helpful to your family. Make helping your family fun! Play music to motivate yourself!