Activities

Not sure what you're going to do with your extra Halloween candy? Donate it to a good cause!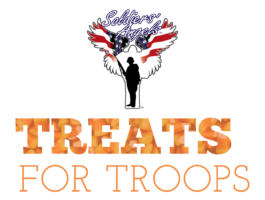 The 2nd grade team, led by Ms. Albany, is collecting leftover Halloween candy for an organization called Treats for Troops.
Please bring in wrapped leftover Halloween candy to donate to U.S. troops serving abroad.
Ms. Albany will have a bin in the front office to collect the candy.
Deadline: Wednesday, November 10
Thanks JP!