Activities

2/28 - Llewellyn Security System Test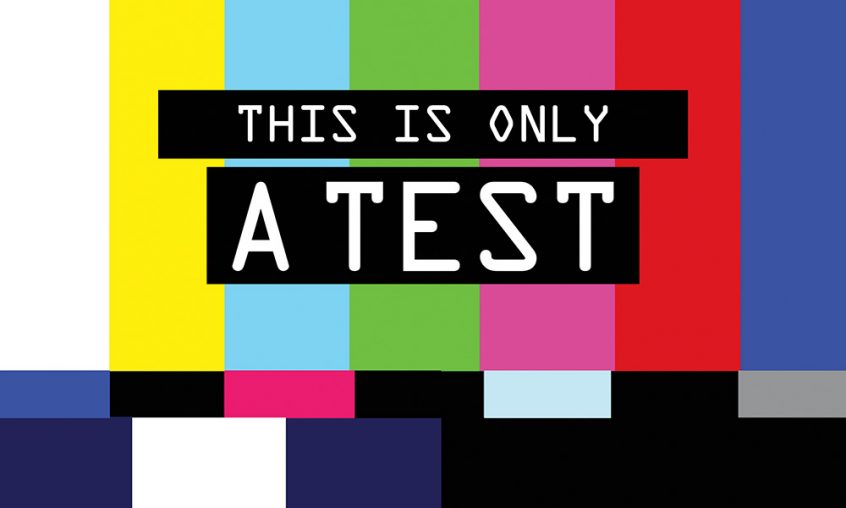 On February 28th the PPS Secure Schools Project will be at Llewellyn to test the new security speakers and door access control.
Please note:
Testing will involve repeated, loud sounding of the emergency and non-emergency broadcast messages over all phones and speakers, including indoors and outdoors. (Outdoors will not start until 7:00am.) These will include Lockdown, Lockout, Evacuate, Team Response, and multiple non-emergency broadcasts.
When testing is complete for the morning, all phones will show the "Team Response" message. The last message tested remains on each phone's screen until manually cleared by hitting the exit button. Staff should clear any existing test messages on their phones when PPS completes testing so that there is no confusion. If a real emergency broadcast is sent, it is accompanied by a verbal emergency message.
On February 28th, there will be testing of the indoor speakers 5:00-8:00am, and outdoor speakers 7:00am-8:00am - THIS IS ONLY A TEST. Students and staff may enter the building as usual.