Activities

2018 Gift Wrap Fundraiser
Llewellyn Elementary School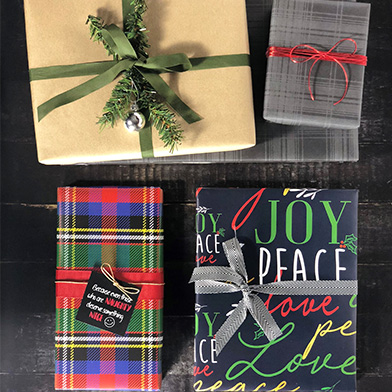 The 2018 Llewellyn Elementary Gift Wrap Sale Has Begun!
The gift wrap sale kicked off this week. This is our 2nd biggest fundraiser at the school. Last year we raised nearly $10,000!!! Help us accomplish our goal of fundraising $12,000 this year! These funds support essential activities and supplies at our school such as books, computers, field trips, outdoor school and more!
If your child sends out 10 emails, they will earn a prize. They will earn another prize at 15 emails and a final prize at 20 emails (3 prizes maximum)

If your child sells 3 items, they will get a lanyard with a ZooCrew key chain.

The more items they sell, the more prizes they receive (please see attached flier).

At the end of the sale, if your child sold 1 item, they will be entered into a drawing for a ZooCrew racer!

The classroom with the most sales will win a popsicle party!