Activities

Llewellyn Foundation = Teachers!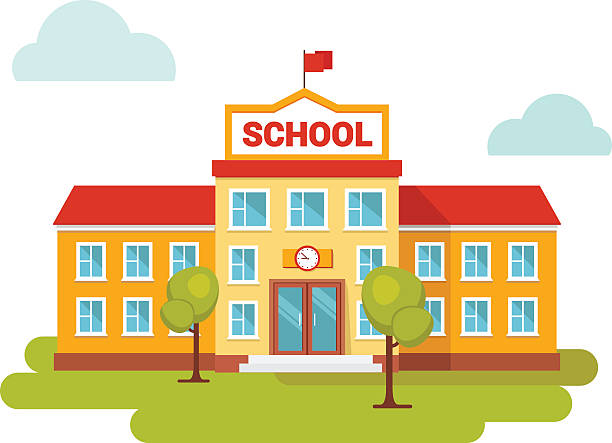 CALLING ALL PARENTS!
In this season of giving, please consider making a donation to help fund teaching positions at our school. With class sizes on the rise, donating to the Llewellyn Foundation is the best way to ensure that your child gets the education they deserve. Becoming a monthly donor is simple! Donations can be made online via the link below:
To entice each of you to donate, this year we will be offering donors a chance to win a two night stay at a beautiful home in Sunriver! Anyone who becomes a monthly donor (and all current monthly donors) or makes a one time $250 donation between November 1 - November 30 will be in the running. Please help us in reaching our goal of 100 new monthly donors. Let's give thanks to our school and help our kids succeed!