Activities

OBOB Titles to be Restocked at Book Fair!
Llewellyn Elementary School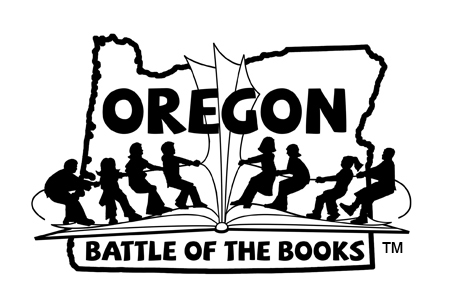 OBOB titles and other great books will be restocked at the Book Fair, so come and get 'em! There will be plenty of new inventory coming, so if you missed the chance to buy your favorite books earlier in the week, come visit the Book Fair again!