Activities

PTA Meeting TONIGHT (4/2)!
Llewellyn Elementary School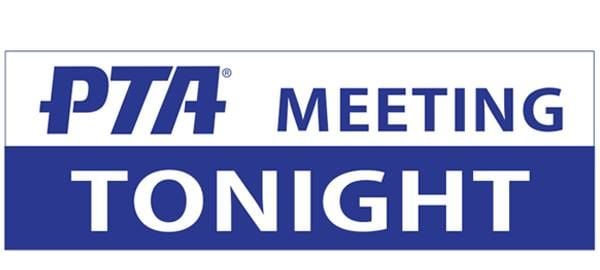 JOIN US TONIGHT, TUESDAY APRIL 2ND, AT 7:00 P.M. IN THE CAFETORIUM FOR THE MONTHLY PTA MEMBERSHIP MEETING!
Our guest speaker this evening will be Peter Mortola, a professor of counseling psychology at Lewis & Clark who specializes in school psychology and child development. He is also one of the co-authors of BAM! Boys Advocacy and Mentoring, A Leader's Guide to Facilitating Strengths-Based Groups for Boys, Helping Boys Make Better Contact by Making Better Contact With Them. Peter will be giving a presentation on boys and schooling. See the attached agenda for additional agenda items. We look forward to seeing you!