Activities

Volunteers Needed for Library Mural Creation
Llewellyn Elementary School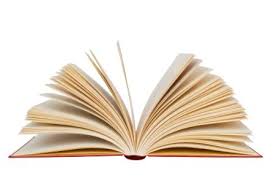 VOLUNTEERS NEEDED FOR LIBRARY MURAL CREATION
A message from Susan Robertson, Llewellyn Elementary Librarian:
I was wondering if any parents were available to help me create a mural?
I signed up to participate with 9 other libraries to create a 10 foot mural on white butcher paper. The mural can be about anything the students choose. Once the mural is complete I would cut it into 1 foot sections and send the other 9 sections to the other libraries. We in turn would get 9 other sections and we would all end up with a unique 10 foot mural.
I was hoping there would be a parent or two interested in helping the older students develop a plan and draw out an outline of a mural during their library instruction times with me on Tuesdays and Wednesdays. After the outline is drawn, then the whole school would help color it in when they come to see me in the library.
The "due date" do have it completed is the end of February.
Please let me know if you have questions or can help!
Thanks, Susan Robertson srobertson@pps.net