Activities

Volunteers STILL Needed for Holiday Wreath Pickup TOMORROW!
Tue, Nov 27 12:00pm-3:00pm
Llewellyn Elementary School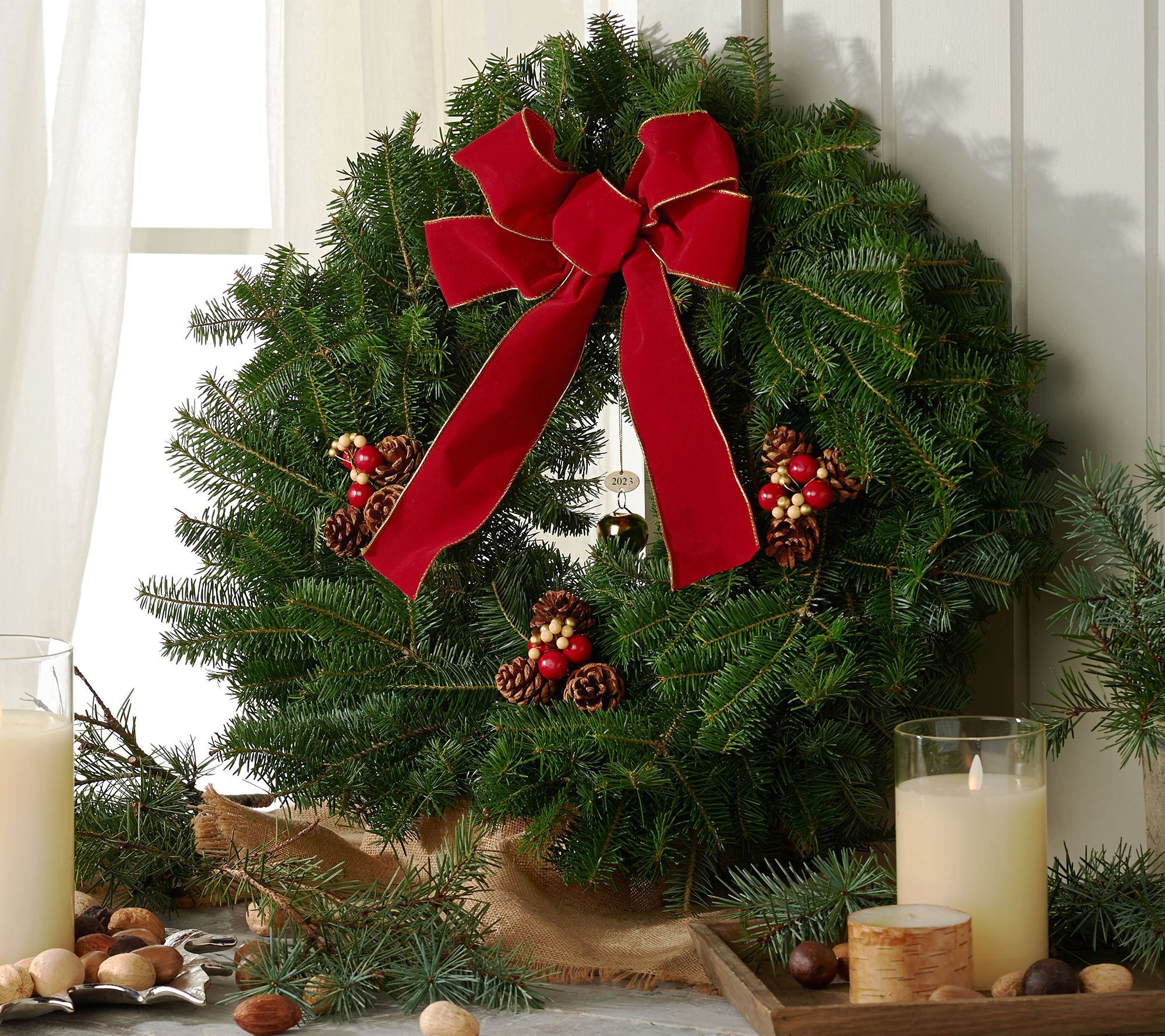 Holiday wreaths will be delivered by the vendor to Llewellyn around NOON TOMORROW, November 27th. We need 2-3 MORE VOLUNTEERS to assist with unloading, organizing, and passing out the wreath orders placed by our students and staff. The total volunteer time is around three hours, but we would be grateful for whatever time you could give. The more volunteers, the merrier!
Damian Rothermel
---
Jobs
Wreath Pickup Volunteer

Signed Up: 2 / 10

Tue, Nov 27 12:00pm-3:00pm

Sign up