Activities

Beautification this Sat the 6th!
Happy End of Summer Nea CLC families!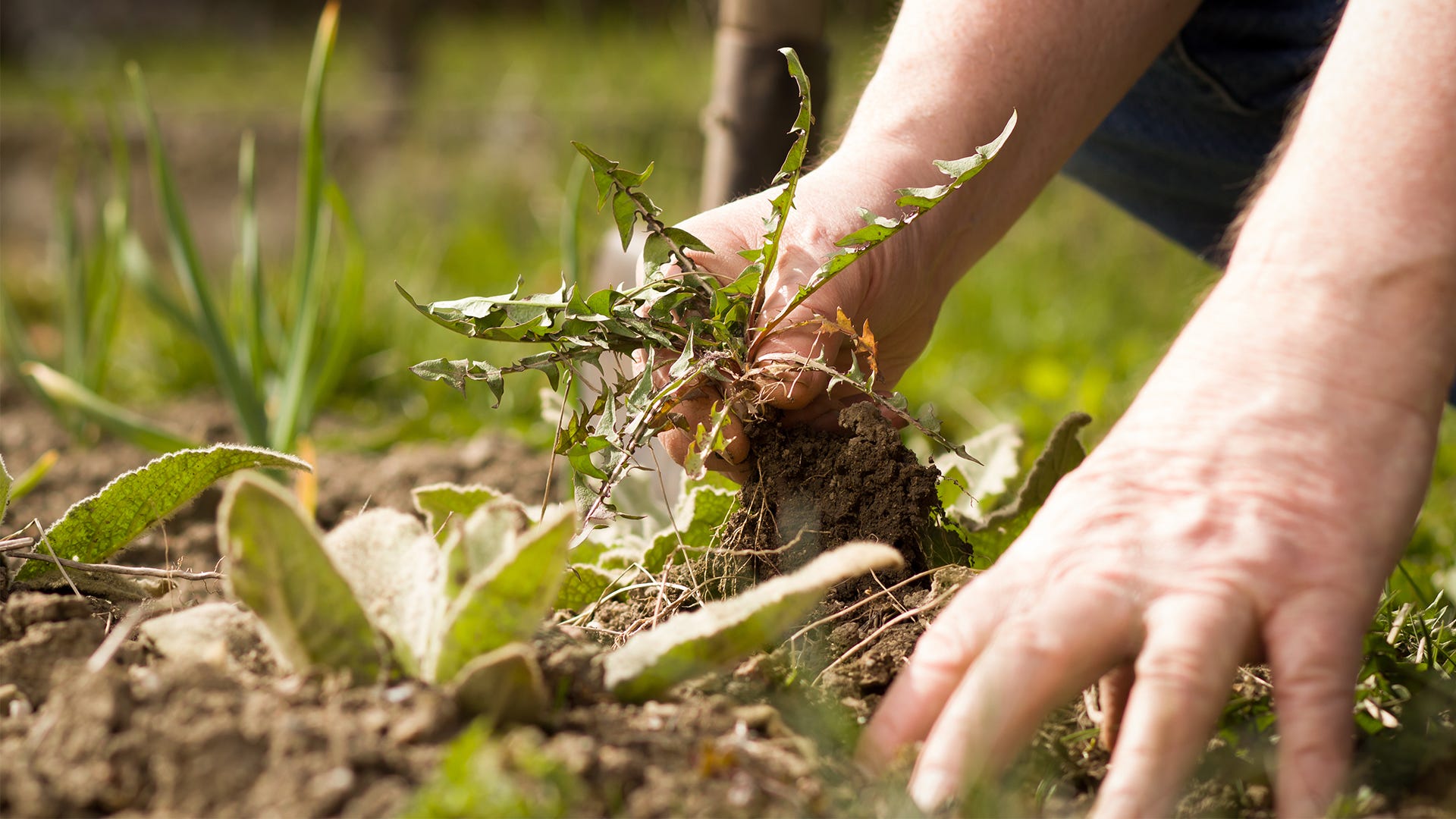 As the 2022-23 year begins, we need volunteers to come this Saturday from 1-3pm for some basic weeding and watering of the outside planter boxes so we can start the new school year fresh!
Bring your gloves and any weeding tools you'd like to use for this short refreshing - family units welcome! :) We'll have volunteers working in multiple exterior areas of the school, please check in with Evan for an area to concentrate on.
Feel free to reach out to neaptsa@gmail.com with any questions, we hope to see you there!
(The PTSA will be spearheading a more significant new planting once the fence construction is complete)