Activities

"Warm Up with a Cup" - January Teacher/Staff Appreciation: Donations Requested
Thu, Jan 19 8:00am-9:00am
Ocean Road Elementary School
Donate: Coffee/Tea Supplies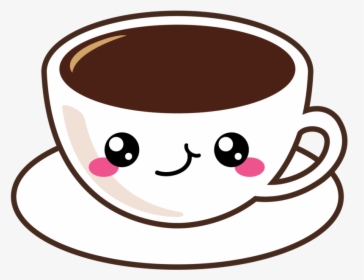 Dear ORS Parents/Guardians,
We are looking for volunteers to supply coffee/tea and supplies for our "Warm Up with a Cup Day" for the January Teacher/Staff Appreciation day. There are approximately 105 staff members at ORS.
Help us thank and appreciate ORS on Thursday, January 19th by providing coffee/tea and supplies for the lounge! The teachers will be treated on Friday.
Please bring your contribution to the Catherine Street doors at morning drop off on January 19th. A volunteer will be at the doors beginning at 8:00 am. If you are unable to drop off, kindly have your child deliver your donation to the staff lounge located next to the kitchen. Please label your donation, "Appreciation - Staff Lounge."
Contact Emily Stewart with any questions: emariestewart@hotmail.com.
Thank you!
The Teacher Appreciation Committee
---
Jobs
Box of Keurig coffee pods (regular, decaf, flavored, hot chocolate, etc.))

Signed Up: 10 / 10

Thu, Jan 19 8:00am-8:30am

Box of tea bags or Keurig tea pods

Signed Up: 6 / 10

Thu, Jan 19 8:00am-9:00am

Sign up

Disposable coffee cups

Signed Up: 5 / 5

Thu, Jan 19 8:00am-9:00am

Box of coffee stirrers

Signed Up: 2 / 2

Thu, Jan 19 8:00am-9:00am

Sugar packets

Signed Up: 3 / 3

Thu, Jan 19 8:00am-9:00am

Sugar Substitute packets

Signed Up: 2 / 3

Thu, Jan 19 8:00am-9:00am

Sign up

Milk

Signed Up: 1 / 5

Thu, Jan 19 8:00am-9:00am

Sign up

Half & Half

Signed Up: 3 / 5

Thu, Jan 19 8:00am-9:00am

Sign up

Coffee Creamers

Signed Up: 5 / 5

Thu, Jan 19 8:00am-9:00am