Activities

Early Dismissal & Pajama Day
Fri, Dec 23 8:10am-12:20pm
Ocean Road Elementary School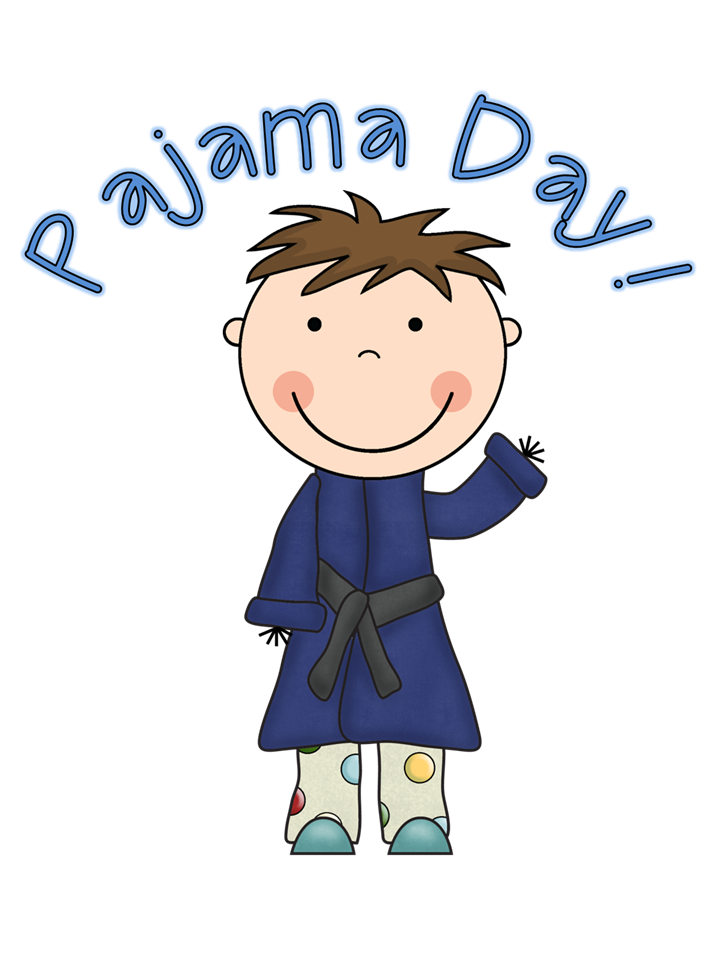 Friday, December 23rd is an Early Dismissal Day with no afternoon Child Care.
Students in grades K-5 will be dismissed between 12:20 and 12:25 p.m. Preschool hours are 8:30-10:30 and 10:30-12:30.
Children should bring a lunch or snack to school. There is no cafeteria service on Early Dismissal Days.
Parents of students who typically attend afternoon Child Care should be sure to inform their child's teacher in writing of their child's dismissal plan for December 23rd.
Students are welcome to wear pajamas to school (with sneakers or shoes…no slippers please).