Activities

Harlem Wizard Sponsorship
Sponsor the March Madness with the Harlem Wizards Event!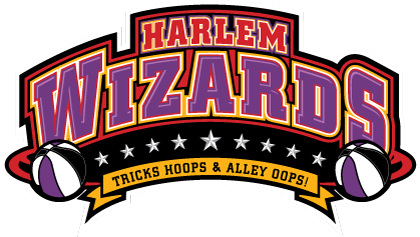 Don't miss this chance to connect your business with members of the Point Pleasant Boro Community & Nellie Bennett/Ocean Road School PTOs.
Join us for a joint fundraiser for Nellie Bennett & Ocean Road School PTOs. This is a fun-filled, high flying & interactive community event featuring the world famous Harlem Wizards basketball team as they take on the Point Pleasant Boro Panthers, a team of teachers from Nellie Bennett and Ocean Road schools on Saturday, March 25, 2023.
There are numerous sponsorship opportunities available for your business. Contact Nancy Conway at (732)300-5323 or nconway1217@yhaoo.com to learn more!
Attached is the Sponsorship Reservation Form for check payments. We accept checks made payable to "NFBPTO". Must be submitted no later than Friday, March 3, 2023.
Thank you for your generosity!