Activities

ORS Gingerbread House Contest Voting Form
Thu, Dec 17 - Sun, Dec 20
Ocean Road Elementary School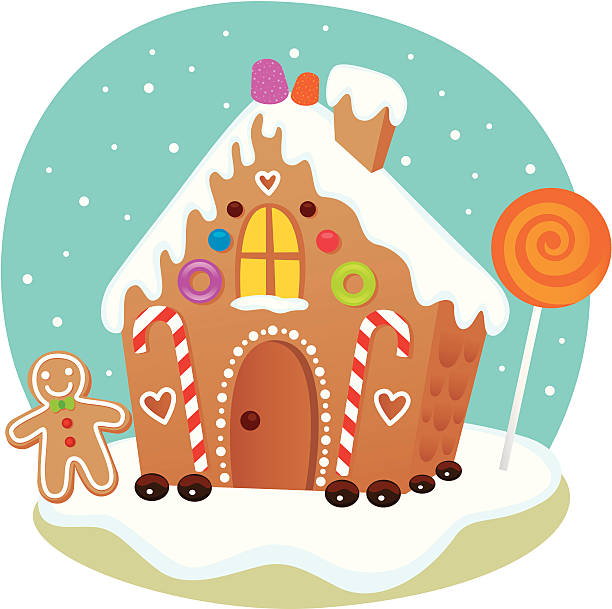 Up at the North Pole, the elves that live on Candy Cane Lane have enlisted some ORS students to help them decorate their houses for the holiday season! They all did such a good job decorating their gingerbread houses, that the elves decided to hold a contest where all their friends can vote for their favorite houses in the following categories: "Most Creative", "Most School Spirit", and "Best Theme".

Use the Google Form to take a stroll down Candy Cane Lane to look at all of decorated gingerbread houses, and then at the end, please vote.
Thank you for supporting ORS Project 5th Grade!!!
Sincerely,
Santa's Elves
Vote here:
https://docs.google.com/forms/d/e/1FAIpQLScZNgJhAly6563Ze_KYCK6Jb0HQP5-ifyVlnK57Bqyu4spn8Q/viewform