Activities

Reminder: Wednesday, November 23rd - Early Dismissal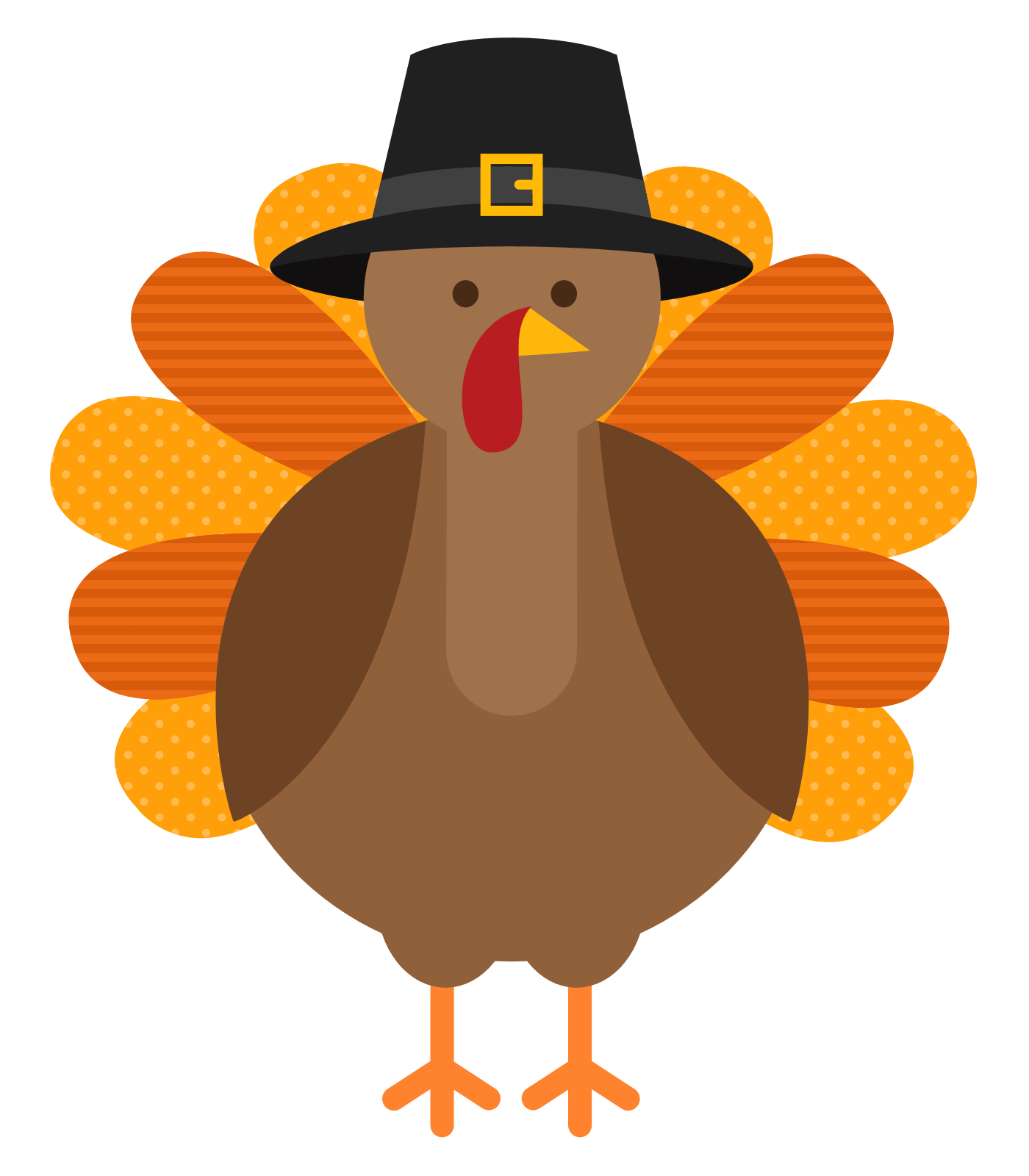 Happy Thanksgiving!
Reminders:
● Early Dismissal Day with no afternoon Child Care.
● Students in grades 1-5 will be dismissed at 12:25 p.m. Kindergarten dismissal begins at 12:20 p.m. PreK hours are 8:30-10:30 and 10:30-12:30.
● Children should bring a lunch or snack to school. There is no cafeteria service on Early Dismissal Days.
● Parents of students who typically attend afternoon Child Care should be sure to inform their child's teacher in writing of their child's dismissal plan for November 23.
● Thursday, Nov. 24 and Friday, Nov. 25 – School Closed.