Committees

Playground Planning Committee
Sensory Path - Phase 1 (Completed)
Sitting still is a challenge for lots of kids (and adults!). Schools and teachers are starting to realize that children are actually more focused on learning when they're given a chance to wriggle, fidget, and move around. That's why classroom yoga breaks, flexible seating, and fidget gadgets have become popular. A sensory path is another cool option for helping kids re-focus their energy throughout the day. Find out how they work and what you need to know to create our own.
What is a sensory path?
A sensory path is a series of guided movements for kids to follow, shown by markings on the ground or walls. As students follow the path and complete the movements, they work off excess energy and develop their gross motor skills. The various movements on a path are often designed to engage different parts of the body and brain, from frog hops to spins and wall pushes. You'll find sensory paths in school hallways or on playgrounds, from pre-K through middle schools.
Teachers often use sensory paths as their kids walk through a hallway between activities. (Yes, you really can train a group of kids to do this quietly!) These paths can be especially effective for students who experience frustration, anger, or other sensory overloads during a learning activity. Sending them out to the hall to work off some of those emotions can help them re-focus when they return to their desk.
Sensory path creation tips and inspiration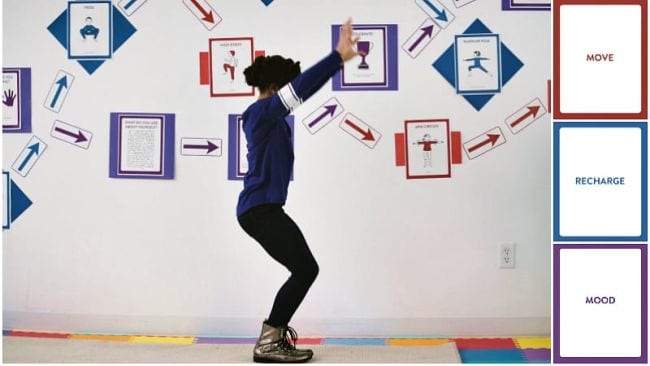 Good sensory paths have a wide variety of physical elements for kids to try and often include some learning concepts like counting or the alphabet. They're colorful and engaging and tough enough to stand up to lots of jumping feet, day after day. Inside, try vinyl decals or even duct tape. For an outdoor movement maze, use paint to create paths on the playground or sidewalk. Here are some terrific ideas and inspiration to get you started.
Take it outside
Try sensory paths on the playground, especially if you don't have the funds for playground equipment. Kids can race, challenge each other, or play solo. Check out some of the inspiration we found on Instagram!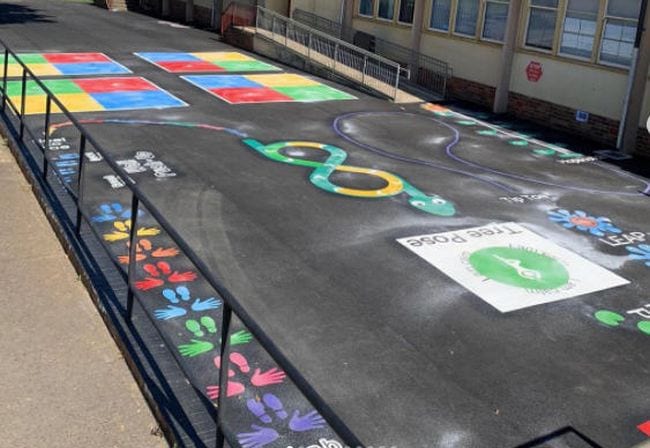 Consider adding yoga poses and other calming aspects to your path. Mindful movement can be just as valuable as running or hopping. See more details of this path at the link.
Source: @edumarking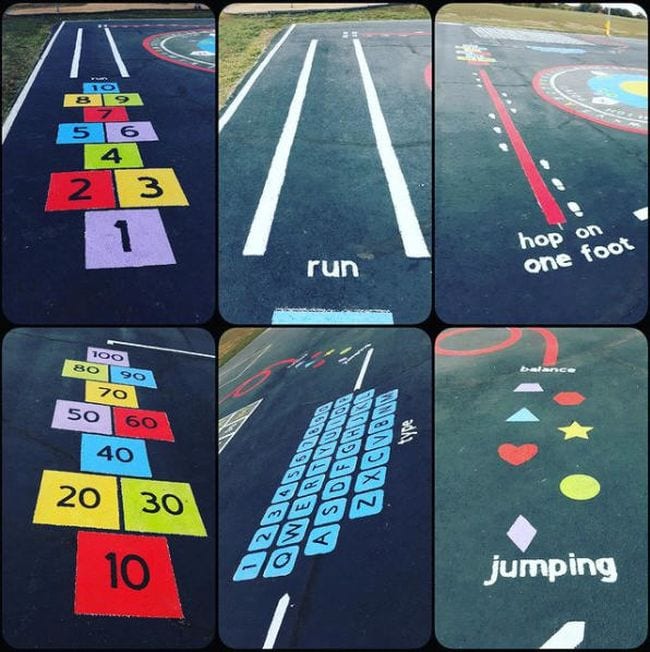 That oversized keyboard is genius! Kids will have fun learning the letters on the keyboard and practicing spelling words while they jump.
Source: @thesimplifiedclassroom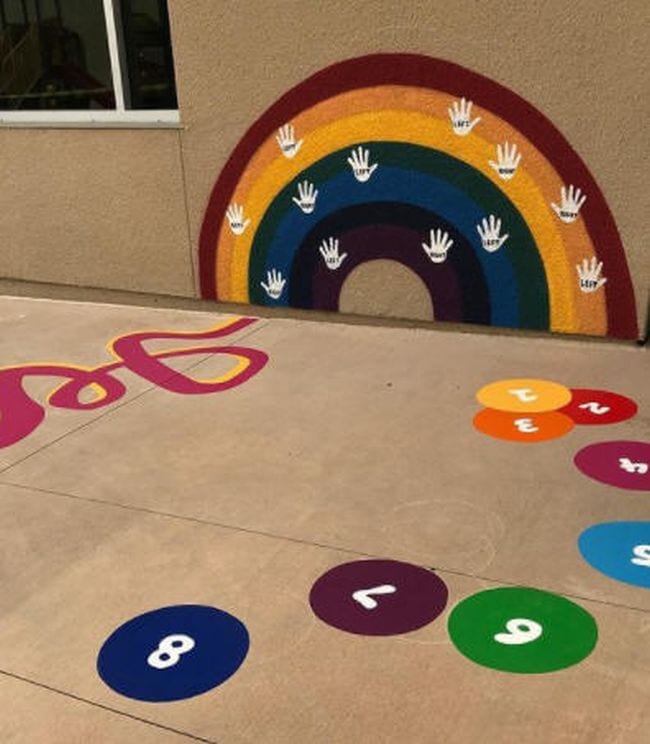 Don't forget to incorporate walls into your path. Students can push off or leap high to slap a target.
Source: @weareteachers
Swingsets - Phase 2
Demolition of existing swingsets and exercise area to incorporate new swingsets. Fundraising ideas are needed!
orspto1@gmail.com | www.orspto.com
Join Us on Konstella | Follow ORSPTO on Facebook + Instagram
---
Positions (2/3 filled)
Committee Admin

Signed Up: 1 / 1

Committee Chair

Signed Up: 2 / 2

Committee Members

Signed Up: 12 / 20

Sign up