Activities

Trick or Treat for UNICEF - Boxes Due Friday, November 9
PS 372 -The Children's School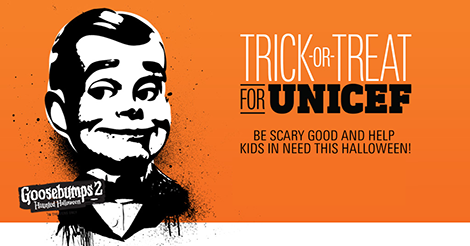 Just a reminder that I will be collecting the UNICEF boxes on Friday, November 9 in Room 101.
Thank you to everyone who have already contributed this year.
If you need another box please let me know and I will send one home in your child's backpack.
Again, thank you for all your pennies helping millions of children around the world.
Thank you,
Yvette Agas-Bautz, Parent Coordinator