Activities

A Round of Applause for These Volunteers...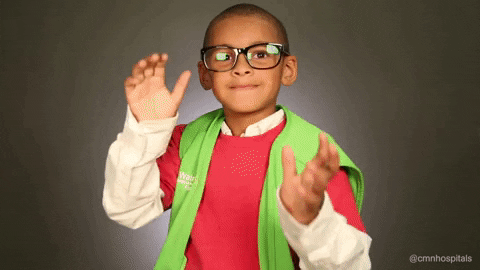 We've had so many AMAZING events in the last week that we need to send out one GIANT THANK YOU to some special volunteers in our 107 community...
Thank you to...
Rebecca Cetta for suggesting and organizing the Brooklyn Nets game on Nov 12. We sold out of this event 3x, so you can imagine the back and forth administrative work that she happily took on. Thank you, Rebecca!
Rehana Mirza, the AAPI Committee, Ms Pamela and the After school crew for a fantastic Diwali celebration. The after school students loved the Garba dance celebration and learning about this holiday. Special thanks to volunteers: Tara, Kajal, Sareeta, Sowoon, Mike, Feba, Bobbie, and Nisha.
Feba Michel, Kseniya Smirnova, Bobbie Edwards and Nadia Benlarbi for organizing the Powerhouse Book Fair. This event is both well-loved and a sizable contributor to our PTA fundraising. Thank you for handling all the logistics with class schedules and chaperones. To that note, we must also thank all the chaperones who helped our students safely walk to and from the book store. We also must thank Ms. Joanna for reading to the K classes.
*Please remember you can continue to shop at Powerhouse through Sunday, Nov 19th and 20% of sales will go to the PTA - just mention PS 107 during checkout.
Emily Hager, Jeanne Schwartz and the Community Outreach team for the Book Drive. What a lovely way to raise money for the PTA, declutter some bookshelves, and help support our students' love for reading. Way to go!
THANK YOU!
PS 107 PTA