Activities

All about the Annual Fund! Make your gift today!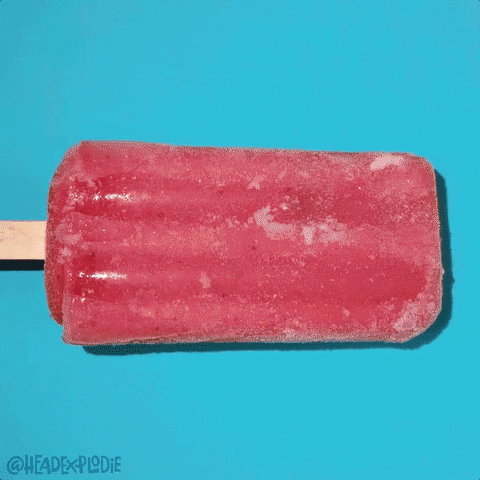 As we all count down to the start of the new school year next week, the Parent Teacher Association (PTA) Board is very excited to officially launch PS 107's 2023-24 Annual Fund campaign!
Read on to learn more and/or click here to donate now!
Everything you ever wanted to know about the Annual Fund!
WHO benefits from the Annual Fund?
The Annual Fund supports all of our kids, enhancing their PS 107 education by supplementing the school's budget in a meaningful way, including:
Art, music, and science teachers
Professional development for teachers
Arts residencies
Science enrichment programs
Big Yard improvements
Technology platforms like Konstella and Operoo
And more!
WHAT is the Annual Fund?
The Annual Fund is a campaign of direct gifts that, together with revenue from PTA-sponsored events, supports essential school programs. The Annual Fund comprises the largest portion of the PTA's budget.
This year, the PTA is committed to raising $210,000 in Annual Fund donations.
WHEN should I give to the Annual Fund?
You have until June 30, 2024 to contribute, though making your gift early will allow you to ignore these emails for the rest of the year. :)
WHY support the Annual Fund?
PS 107's partnership between the PTA, school leadership, and teachers is a vital component of what makes our school a wonderful place for students to learn and grow. Amidst continued budget cuts to schools across the DOE—including our school—these funds remain critical to keeping PS 107 an enriching environment for our kids and families.
HOW to give
You can click here to make a one-time or monthly tax-deductible donation on Konstella.
Please give as generously as you can. We understand that some families are suffering in this economy and that others are faring better. We hope that 100% of PS 107 families will make a gift that is meaningful to them. Whether you give $10, $100, $1,000, or $10,000, every single gift matters.
PS 107 now accepts gifts of stock, and it's quick and easy! If donating stock makes sense for your family, you can do so here.
We're deeply appreciative of your support, and grateful to be a part of this wonderful school community!
If you have any questions, please contact Nisha Aoyama at nisha@ps107.org.