Activities

Amazon Smile and the PS 107 PTA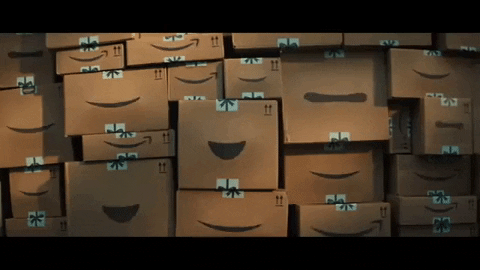 During the PTA meeting yesterday morning, a parent suggested we reshare the Amazon Smile information before the upcoming holiday season (for those who choose to shop on Amazon). When you shop on Amazon Smile and select "Public School 107 Parent Teacher Association Inc" as your charity, Amazon Smile will donate 0.5% of your eligible purchases to our PTA.
If you would like to change your current Amazon Smile charity to support our PTA, you can do so by searching for Public School 107 Parent Teacher Association Inc on the Amazon Smile website.
Please remember that you have to shop on smile.amazon.com and NOT regular amazon.com every single time you purchase something in order for the contribution to take place. You can either type the smile address into your browser each time you shop, add a bookmark, or add a browser-specific plug-in to automatically redirect you from amazon.com to smile.amazon.com.
Please feel free to forward this information to friends, grandparents, and/or other family members who might also like a portion of their Amazon purchases to be donated in support of our school.
Thank you for your support,
PS 107 PTA