Activities

And the winners for the 8th Annual Read-a-thon are...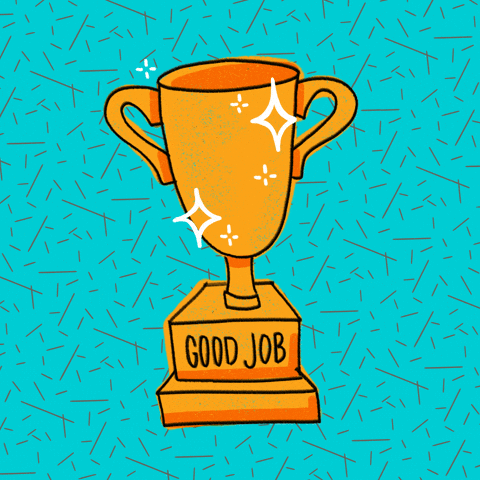 P.S. 107's 8th Annual Read-A-Thon winners are:
Class with the most participants- $50 gift card to Terrace Books and a doughnut party for the class: 1-201 Ms. Pramberger & Ms. O'Donnell
Most minutes read in school:
1st place- $75 gift card to Terrace Books: Victoria Caruso 5-301
2nd place- $60 gift card to Terrace Books: Mina Somner 3-208
$60 gift card to Terrace Books: Mira Strenitz 3-208
3rd place- $50 gift card to Terrace Books: Anika Tobey 2-205
Most minutes read in grade- $20 gift card to Terrace Books
Pre-K: Ethan Ozerov Lo
K: Lucille Cesario-Thaler K-106
1st: Maxwell Teague 1-102
2nd: Jesse Fernandez 2-205
3rd: Anna Baratti 3-204
4th: Rose Davoli 4-308
5th: Molly McNamara 5-301
Most minutes read to grade- $10 gift card to Ample Hills
Pre-K: Selene Milissis
K105: Arlo Brausa
K-101: Olivia Vetter & David Vetter
K-108: Hazel Appleby
K-106: Vivienne McCullough
1-102: Cameron Tucker
1-201: Sloane Morse
1-202: James Peeters
1-207: Isabelle Ozerov Lo
2-203:Clover Graham
2-205: Emory Jehl
2-206: James Mahlman
3-204: Freddie Carlson
3-208: Miles Brausa
3-304: Freya Nassy
4-303: Oya Franco
4-307: Nathaniel Kalt
4-308: Ella Foster
5-301: Karen Lucero
5-305: Anthea MacDonald
5-306: Musa Anwar
Congratulations to all the winners! We had a lot of participation from all the readers this year and were able to raise over $12,000 through donations! Thank you to everyone who participated and donated. The 2022 Read-A-Thon was a great success!
Prizes will be given out this week.