Activities

Annual Fund reminders + upcoming matching gift event!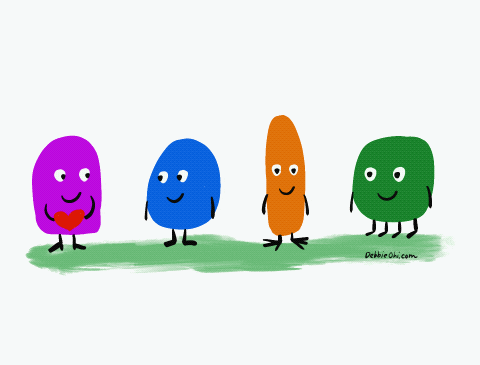 We hope everyone's school year is off to a wonderful start!
As we ramp up with new routines and fall plans, here are a few things to consider as you think about supporting our school community with a gift to the Annual Fund this year:
How much should I give? Last year, gifts to the Annual Fund ranged from $10 to well over $5,000. Every single gift matters, so give what you can. The Annual Fund is for our community, and it's very much a community effort.
Is monthly giving right for me? Many families find that monthly giving is a great way to manage and maximize their support of the Annual Fund. Setting up your automatic monthly donation is easy when you give through Konstella.
Should I give now or later? Giving today helps ensure that the PTA can support the school as needs arise throughout the year. That said, the timing of your gift should make sense for your family. For some families, this is before the end of the calendar year; for others, it's later in the school year; and for some, it's multiple times throughout the year.
AND, we have a very exciting opportunity to double your impact if you make your gift next week! Next week, September 18-22, all donations up to $5,000 will be matched, dollar for dollar, by one of our own very generous PS 107 families. If you were planning to make your gift this month, be sure to do so next week!
We cannot stress enough how much your gift to the Annual Fund really makes a difference! Every donation helps provide direct, budget-relieving support for the school, and an enriched experience for our kids on a daily basis. You'll see it in the art projects they bring home, the songs stuck in their head from music class, the science experiments they'll tell you about, and in so many other ways that help make PS 107 such a special place.
Click here to give. Thank you for your support!
Questions? Contact PS 107 Parent and PTA member, Nisha Aoyama at nisha@ps107.org.