Activities

Annual Fund: Your Questions Answered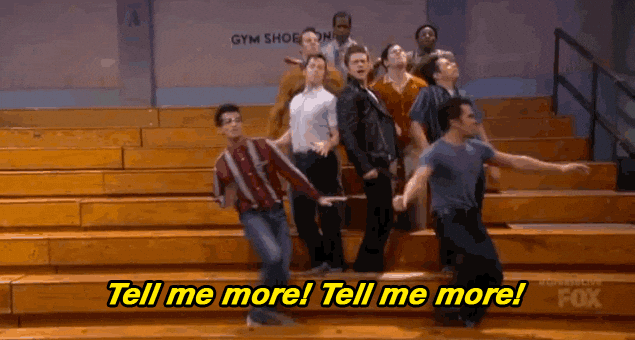 Here's the 411 on the Annual Fund and why it's a big deal for our kids! (Already an expert? Click here to give today.)
Who gives to the Annual Fund?
We all do. PS 107 parents, grandparents and extended family are the most common donors. Every gift belongs, no matter the size.
What is the Annual Fund?
The Annual Fund is the PTA's biggest fundraising campaign to support PS 107's operating needs. It is different from the PTA's other fundraising efforts, such as gear sales, affiliate link proceeds, and event revenue. The Annual Fund directly offsets school operating expenses; for example, art and music teachers, professional development for teachers, and artist residencies, and so much more.
Our Annual Fund goals this year are 100% participation and $200,000. So far, we've raised $55,394. Thank you to those who have already given!
When do I give?
Now. Or any time! It's an "Annual" Fund in part because it runs all year round. The PTA's fiscal year is July 1-June 30, so we count all gifts received in that time period. You might choose to make a one-time gift, or you can make a monthly, recurring donation through Konstella.
Where do I give?
The easiest way to give is online in Konstella with a credit card. If you'd prefer to give via check or have a corporate-match, the check can be made out to "PS 107 PTA" and sent to the school (1301 8th Ave, 11215) to the Attention of the PTA.
Why give?
Our kids. Our community. Our teachers, staff, and families at the school. Your support of the Annual Fund impacts our collective, every day experience at PS 107. Period.
How does it work?
The Annual Fund consists of our out-right, tax-deductible gifts to the PTA organization. No goods or services are provided in exchange for Annual Fund gifts. The PTA is a non-profit (501c3) organization that is separate from the school itself, which is a government entity. As a non-profit, the PTA can issue tax-deductible receipts for your charitable contribution.
How much should my family give?
We hope that families will give an amount that is meaningful to them. So far, this year's Annual Fund gifts have ranged from $5 to $6,000. To reach our goal, it works out to about $500 per student.
Every gift belongs.
Every single gift makes a difference.
You make a difference. Please give as generously as you can!
Questions? Please contact PS 107 parent, Diana Gatschet, at diana@ps107.org
Thank you!
We are PS 107