Activities

Billion Oyster Project - Sign Up to Help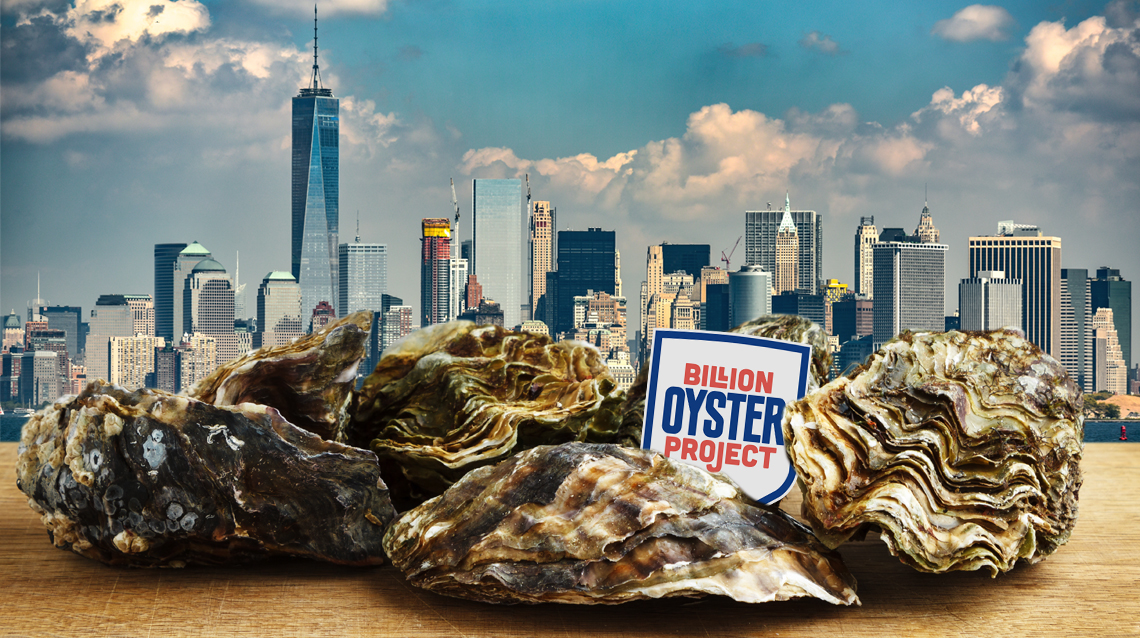 Hello PS107 families-
The STEM committee and the PTA need your help!
We'd love to bring in the Billion Oyster Project to school this year.
What is it?
The Billion Oyster Project is a New York City-based nonprofit organization with the goal of restoring one billion live oysters to New York Harbor by 2035 through education initiatives.
How can you help?
We need a parent or a group of parents to champion this effort to make it happen. There are different ways you can help, below are some key events and dates that need your involvement.
When is your help needed?

Nov 2 at 4pm – get involved webinar to find out more about the program (register for this webinar through Eventbrite)
Nov 8– Oyster tank training. In-person on Governors Island (at the Harbor School) from10am-4pm. Registration for this training begins on 10/24 and there is a $200 cost which the PTA could pay for.
Dec 2& 3 – Research station training on how students would be collecting data and reporting it back to the project. It would be a zoom call on 12/2 from 3:30-5pm and an in-person training on 12/3 from 1-3 pm at a research station (registration opens up for this on 11/18 and costs $100 – again it is possibly reimbursable by the PTA and will include additional supplies/tools)
Ongoing: Tank maintenance and upkeep- volunteers needed to take shifts of helping to feed and clean the oysters throughout the year.
I'd like to be the project champion/organizer
Your help and support are needed to bring this engaging program and more science education to the school!
For any questions or if you'd like to learn more, please reach out to Reem Berro (ramroom@gmail.com) and Jenny-May Reddy (jmayreddy@gmail.com)
Many thanks!
The STEM committee and PTA
---
Jobs
Attend Webinar - Nov. 2

Signed Up: 2 / 2

Oyster Tank Training - Nov. 8

Signed Up: 1 / 1

Zoom Research Station Training - Dec 2

Signed Up: 2 / 2

In-Person Research Station Training - Dec 3

Signed Up: 1 / 1

Tank Maintenance - Ongoing

Signed Up: 9 / 10

Sign up

Project Champion/Organizer

Signed Up: 2 / 2