Activities

Calling All Chefs! The Fall Festival Chili and Pie Contests Are Coming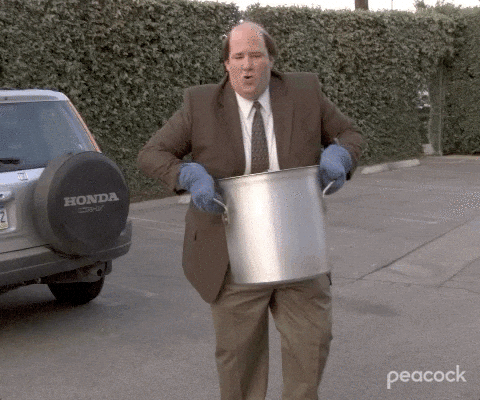 Welcome bakers & chefs! It's Chili & Pie Contest time at the Fall Festival!
Fall is here, and many of us are ready for a warm bowl of chili and a tasty slice of pie.
But whose is the best?
Enter the 2022 Fall Festival Chili or Pie Contest to see how your creation matches up against your fellow PS 107 Community Members and win a fabulous prize and bragging rights for the year!
Members of the amazing PS 107 staff will be our "celebrity judges" for both contests. Fall Festival goers will have an opportunity to vote for the "Crowd Favorite Chili" if they purchase the "Try All" Chili options.
Winners will be announced at the Festival, so stick around!
Here's how it works:
On the day of the Fall Festival, bring your dish in a marked container no later than 11:30 am.
Some tips:
If bringing chili, please bring at least two gallons.
If bringing a pie, one pie will suffice!
Please label all pots, pans, lids, etc. with your first and last name. If you are able to bring ladles or pie servers, please do, but label those, as well!
Please also bring a list of ingredients so tasters can be aware of allergens.
Sign up and GOOD LUCK!
Thank you,
PS 107 PTA