Activities

Don't Wait Wednesday–Give Today!
It's Don't Wait Wednesday! If you've been waiting to give to the Annual Fund, now's the time to do it. Click here.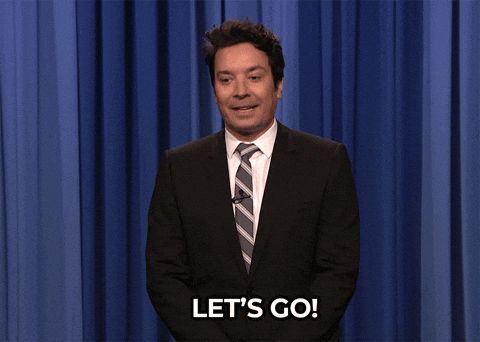 WHY?
News flash: Our kids have only 6 more weeks of school! YIKES! Along with only 6 more weeks to enroll kids in camp and load up sunscreen, this also means only 6 more weeks to give a donation to the Annual Fund this year.
Why is your gift important at this time? Donations to the Annual Fund at the end of the school year help set the PTA up to be able to respond to the school's needs as they arise early in the next school year. It's the circle of (PTA) life!
So don't wait! Click here to donate.
EVERY gift matters. YOUR gift matters. NO MATTER the size. ESPECIALLY on a Wednesday.

Questions? Contact PS 107 parent and Annual Fund go-to, Diana Gatschet.