Activities

EduKit Distribution Sign-Up
Fri, Sep 10 9:30am-1:00pm
It's your first Volunteer Opportunity of the year!!!!!!! It's THIS FRIDAY.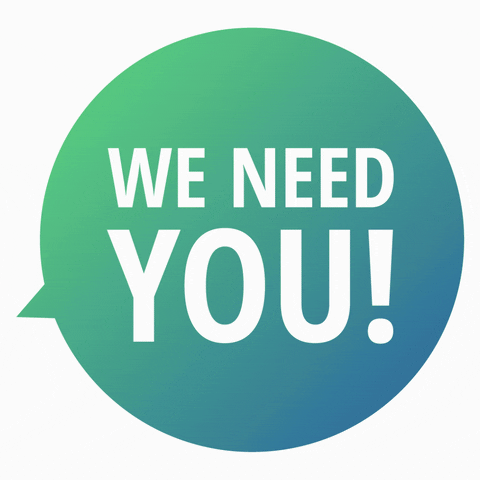 Come help us distribute the EduKits from the cafeteria to the classrooms. As a thank you for helping with this good deed, you'll also receive a complimentary workout during the volunteer time. The workout will consist of stair climbing and box lifting.
While most of the work is physical, I will need a few people to help direct people to classrooms and count boxes. Any and all assistance is appreciated!
The more help we have the faster it can get done!! Even if you can only come for an hour, it will be appreciated.
Volunteers will be required to wear masks in the building, to fill out the DOH Health Screening Form, found here (select Guest Screening), and show proof of at least one dose of a COVID vaccine. Unfortunately, there is no childcare, so please no children.
If you have any questions, please contact Erin Sheth at erinsheth@gmail.com or 917-399-6020.
---
Jobs
EduKit Distribution

Signed Up: 14 / 50

Fri, Sep 10 9:30am-1:00pm

Sign up