Activities

Fall Festival - Important Reminders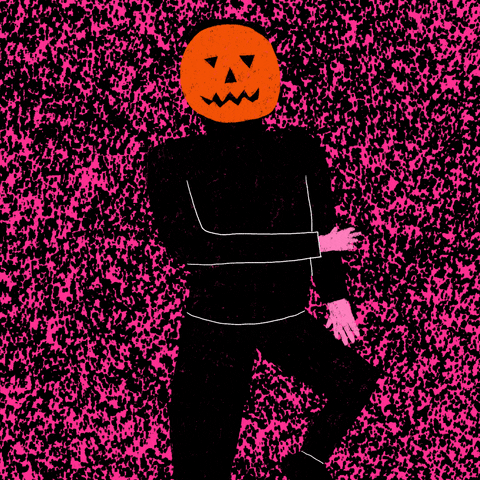 We hope everyone is getting excited and counting down the minutes until P.S. 107's Fall Festival this Saturday, October 15, from 12:00-4:00pm! In the interest of both fun and safety, We have a few quick reminders:
Restroom safety: Everyone will be able to use the school's indoor restrooms during the Fall Festival. We ask that when using these facilities, please do not spend more time inside the school building than needed. For safety and security reasons, please do not roam elsewhere throughout the building. There will be clear directional signs pointing to the restrooms. Thank you in advance for following this protocol!
Pick up pre-purchased tickets on Friday: For those who've purchased Fall Festival tickets online, you can pick up your wristbands and tickets this Friday, 10/14, during school pick-up and drop-off times: 8:20-8:50am or 2:40-3:30pm. Look for our table in front of the Big Yard gate on 8th Ave.
It's not too late to volunteer!: If you're able, we're in serious need of a few more volunteers, especially in food sales and inflatables ticket-taking (i.e. your kids may be staring at a bounce house they can't bounce on or food they can't eat). Huge thanks to anyone who can swoop in and save the day for us in these areas.
We can't wait to celebrate with you all at the festival!
PS 107 PTA