Activities

Fall Festival: Call for Sponsorships and Donors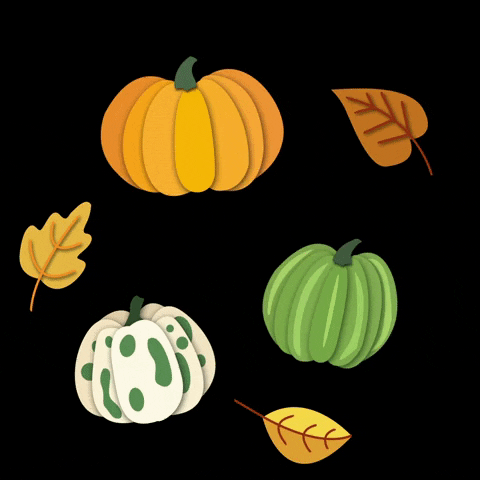 Hello Again from the Fall Festival Team!
We want to extend our call for sponsorships and donors to the school community in an effort to boost as much fundraising as possible.
Do you have a business who might be interested? Do you know someone who may be a good fit? We have varying opportunities to get involved, from donating money or items to our raffle to having a table at the festival--and the opportunity to be included in our communications and signage both online and around the neighborhood.
For more information, please reach out to our Sponsorship leads Sarah Friedman (sarahbfr@gmail.com) and Ligia Mathias (limathias@gmail.com).
Thank you!
The Fall Festival Team