Activities

Gear Sale this Friday 9/10 at 107!
Hi Everyone!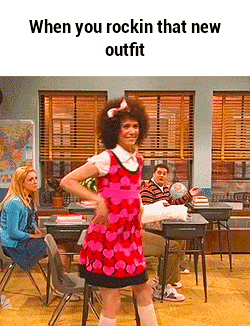 We are having a gear sale this Friday from 10am - 12pm in front of school! We will be selling our new gym and trip shirts ($20 for the bundle) which we are asking all kids to have this year for gym and trip days. We will have some other items available to purchase as well!
Please stop by to get all set for school!
Thank you!
Gear Committee