Activities

Get Ready for the 8th Annual PS 107 READ-A-THON 📖!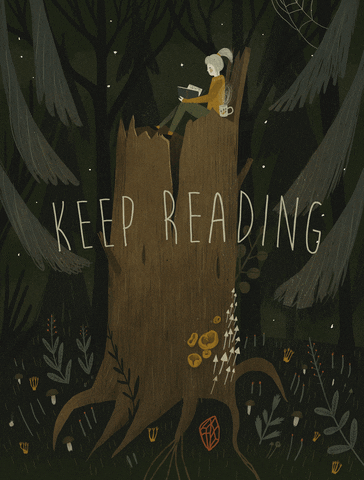 We invite all PS 107 families to participate in the 8th Annual Read-A-Thon to help promote literacy and a love of reading with our students .
The Read-A-Thon runs from February 18th through Friday, March 11th. All reading during that time (including assigned reading) counts towards the Read-A-Thon. Parent/Guardian assisted reading is allowed for Pre-K, K and 1st grade.
There will be prizes for top readers in each grade (PreK-5) as well as prizes for the top readers from the entire school! Prizes will be awarded in the form of gift certificates from Terrace Books and Ample Hills Creamery.
This year's Read-A-Thon is partly sponsored by Terrace Books. Go show them some love and buy some books to help your kids reach their reading goals!
In addition to fostering the love of reading, the Read-A-Thon also raises money to fund programs and activities at PS 107! Donors can pledge a certain amount per minute read or may make a flat pledge. Donations can be made online here.
Click here for directions, reading logs and donor forms.
Prizes for top readers in the school:
1st- $75 terrace books gift card
2nd- $60 terrace books gift card
3rd- $50 terrace books gift card
7 prizes for top reader in each grade:
$20 each terrace books gift card
21 prizes for top reader in each class:
$10 ample hills gift card
$50 for the class with the most participants (teacher gets to spend gift card)
doughnut party for class with the most participants
Please contact ps107reads@gmail.com with any questions.