Activities

Get ready to give – and DOUBLE YOUR IMPACT next week!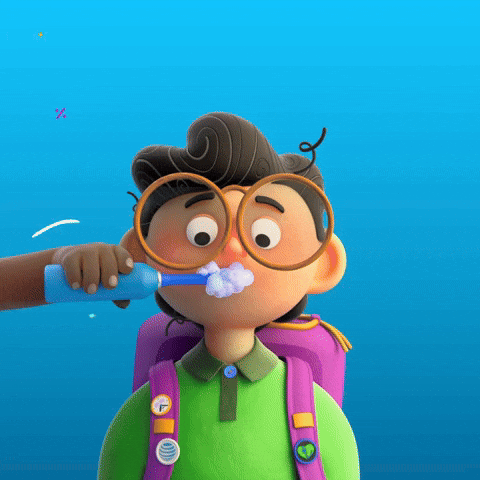 Let's all pat ourselves and our children on the back for making it through a full week of school. By all accounts, this school year is off to a wonderful start.
At this beautiful time of year when pencils still have erasers and crayons are yet unbroken, consider placing a satisfying check-mark next to a lingering item on your to-do list – your Annual Fund donation! There is no better time to give than next week, September 18-22, when every dollar donated will be matched, up to $5,000.
A family from the PS 107 community has very generously committed $5,000 to the Annual Fund, but we'll need your help to unlock the full amount. Get ready to double your impact and launch this campaign – which supports so many vital school programs – off to a strong start this year!
As we head into the weekend, the PTA thanks you for considering this rare opportunity. Every gift truly matters!
If you have any questions, please reach out to Nisha Aoyama, nisha@ps107.org.