Activities

Give thanks, then give back (with twice the impact)!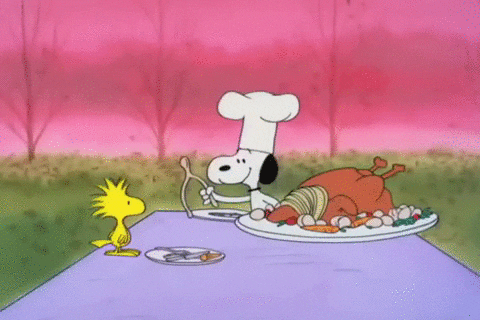 As we head into the Thanksgiving holiday break, the PS 107 PTA and administration would like to say THANK YOU to those of you who have already contributed over $50,000 towards our goal of $210,000!
We're well on our way, but there's a long road ahead toward meeting our goal.
There is no better time to give than next week, November 27-December 1, when every dollar donated will be matched, up to $5,000. A family from the PS 107 community has very generously committed $5,000 to the Annual Fund, but we'll need your help to unlock the full amount.
This rare opportunity to have your donation matched dollar-for-dollar corresponds with Giving Tuesday (November 28) and the start of December—the final countdown to 2024! If you've been planning to contribute before the end of the calendar year, this is the stars-are-aligned moment you've been waiting for.
Mark your calendars for next week's matching gift event, or give as generously as you can via Konstella today.
Our collective contributions fund music, art, and science teachers; professional development for teachers; arts residences; building improvements; essential classroom supplies; extra support in classrooms; and so much more!
We're incredibly thankful to be part of this compassionate community, and hope you have a wonderful holiday!
If you have any questions, please reach out to parent and PTA member, Nisha Aoyama, nisha@ps107.org.