Activities

HUGE Thanks for an Amazing Craft Fair!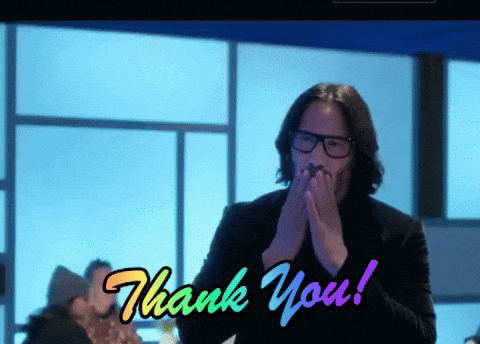 PS107's First Annual Holiday Craft Fair was a smashing success! Not only was it well attended, the venders provided the most amazing hyper-local Brooklyn-made crafts, art and food. The event grossed over $2,600 for our school with $2,000 in craft sales and $600 in PS107 gear sales! Thanks to all our shoppers and visitors for supporting our school and the vendors.
Speaking of vendors, a big thank you to:
Allen Spector
Michelle Carman
Todd Lawton
Rachel Friedman
Rachel Ulman
Alice Mackenzie
Lesley Oseep
Mika Kleban
Sarah Harlow
Mechelle Chestnu
Eve Rosen-Dilworth
Tatiana Kurilo
Amy (Sweetly Brooklyn)
Noelky/KNC Clay
Angela Kurzawa
Jacinta Atangan
Alyson Kupferberg + Miss Sherry (BEADS)
Biba Milioto
Spring Hofeldt
Nora Meehan
Diana Gatschet
Amanda Maden Tailoring
CAFE AZUL
AND to all the volunteers who helped behind the scenes and set up, run and clean up specifically:
Louse Holbrook
Conor McCormack
Kristen Ying
Vanessa Sparling
Nicole Mulligan
Pam Murphy
Sarah Ladner Gomez
Keri Danziger
Matthew Solly
Tracy Chou
Delfina Simon
Kelly Mirian
Finally, the biggest thanks of all goes to Rebecca Dell'Aglio and Vanessa Solly for putting on this never-been-done-before event. Not only was it fun to have another PS107 community event but something totally new!
Here's to starting a new PS107 tradition!
Cheers!
PS107 PTA