Activities

Help run the 2024 Summer Camp Auction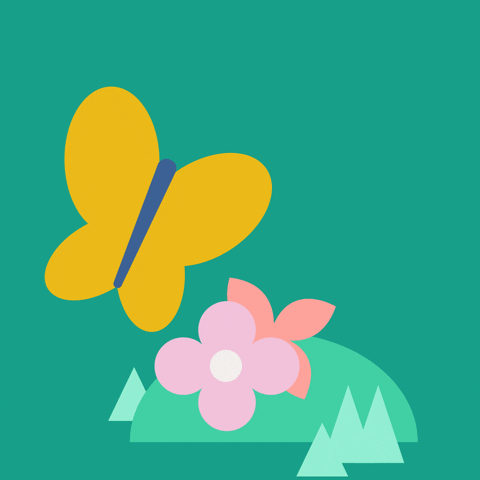 Can you help run this year's Summer Camp Auction?
In February all families will have the chance to sign-up or bid for some of your favorite camps at a discounted price!
One hero volunteer from last year's summer camp auction has already agreed to help, but we need some more volunteers to help solicit donations from camps, list the camps on the auction website, and distribute gift certificates to the winning bidders.
This is a role that can be done when and where you choose - in person/by email, during the day/night, week/weekend. This is not an in-person volunteer event. This starts now and runs until mid/end of February.
Sign-up below if this is something you'd like to help with.
Email gemma@ps107.org and audrey@ps107.org if you have any questions.
---
Jobs