Activities

Help us make STEM Day STEM-tacular!
Sat, Apr 1 12:00pm-3:00pm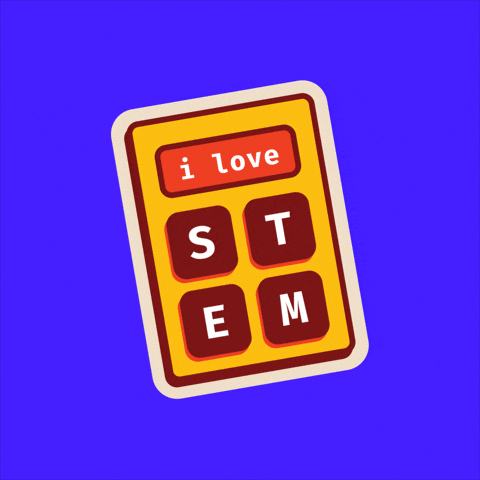 Greetings PS 107 parents and friends!
Mark your calendars
and
get ready for PS 107's science, technology, engineering, and mathematics (STEM) day on
April 1st from 12 pm to 3 pm
(and consider volunteering!).
We plan to transform the school into a science and technology wonderland with exciting hands-on activities, interactive experiments, and fascinating demonstrations. From building and launching rockets to coding, from discovering the intricacies of life under the microscope to experiencing the physical properties of matter, there's something for everyone!
As we are preparing for this event, we need YOU to make STEM Day a success!
Do you have an idea for a workshop you'd like to lead? Or would you like to help lead a workshop ? Please sign up below.
Everyone is welcome to volunteer, whether you have a background in STEM or simply a passion for promoting STEM education.
If you have any questions, please email us at ramroom@gmail.com (Reem) and xinalowe@gmail.com (Christina).
We can't wait to see you on April 1st!
Reem Berro and Christina Lowe, STEM committee
---
Jobs
I'd like to lead an activity or workshop

Signed Up: 1 / 50

Sat, Apr 1 12:00pm-3:00pm

Sign up

I'd like to help run an activity or workshop

Signed Up: 2 / 50

Sat, Apr 1 12:00pm-3:00pm

Sign up